Anime Limited to release two Project Itoh films
April 27, 2016 · 0 comments
For all of you movie fans out there you'll be happy to hear that today we (Anime Limited) are delighted to announce two new additions to our catalogue of titles as we will be bringing two films from Project Itoh series of films, "Empire of Corpses" and "Harmony" to the UK on Blu-ray and DVD.
For those not aware, Project Itoh is a series of films adapting particular Sci-Fi novels written by the late Satoshi Itoh. If you're interested in learning more about the books, have a read of this piece by Raz Greenberg.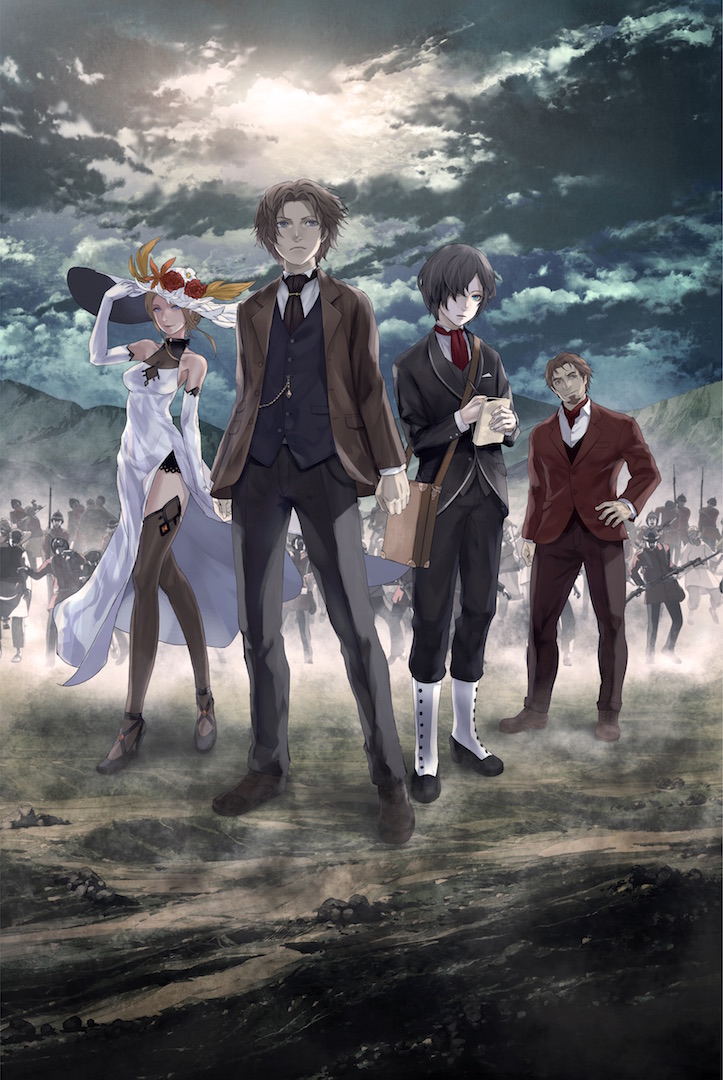 About "Empire of Corpses"
From the studio that produced Attack on Titan comes a captivating historical action thriller based on a Phillip K. Dick Award winning novel by Project Itoh. In an alternate version of 19th century London, the world has been revolutionized by "corpse reanimation technology" creating armies of undead who serve the living as laborers across the globe.
Synopsis: In an attempt to revive his dearly departed friend, young medical student John Watson becomes obsessed with replicating the work of Dr. Victor Frankenstein—the legendary corpse engineer whose research produced the only re-animated corpse to possess a soul. But when his illegal experiments put him at odds with the British government, Watson is drafted into a worldwide race to find the lost research notes of Victor Frankenstein before the secrets of the human soul fall into the wrong hands.
You can watch English trailer for this, used to promote it's recent U.S. Theatrical run, below.
At this time we can confirm that we will be bringing Empire of Corpses to the UK on 11th July, yes in just a few months time. We will be doing something special for this as it will be presented in steelbox packaging, that will be limited to 1000 units across all retailers. The set will include the film on both Blu-ray and DVD and there also will be a booklet included too. We'll have more details, including visuals of what it will look like, for you soon.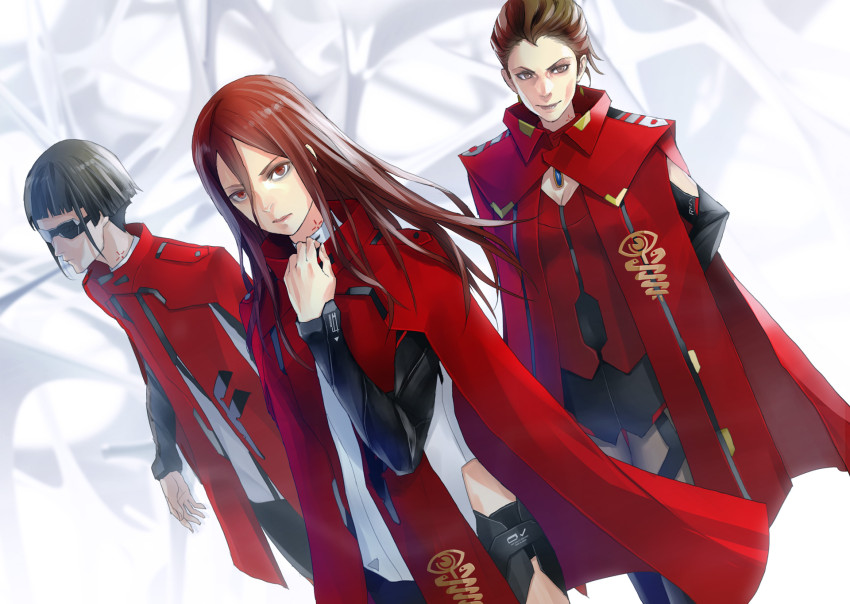 ABOUT "HARMONY"
Synopsis: In a future ruled by an unwavering dedication to good health, three high school girls led by the defiant Miach Mihie attempt suicide as the ultimate act of rebellion. Tuan Kirie survives, but can't shake the hatred she has for the "perfect world" she lives in.
Years later, a simultaneous mass suicide rocks the globe and sends society into a state of shock. A small group stands up to take credit for the event, claiming they've hijacked the consciousness of every person on the planet. Everything about the terrorists' message sounds too familiar to Tuan. She suspects her old friend Miach might be involved, but how could that be when she'd supposedly killed herself years earlier? Desperate for answers, Tuan launches an investigation that takes her across the globe chasing the ghost of her old friend. But what is Miach's end game? Will she finally wake the world from its monotonous slumber? Or, end it all for good?
You can watch the trailer to promote the film's upcoming U.S. Theatrical run below.

We'll be releasing the film later this year, tentatively scheduled to be in Q4 but we'll be confirming the date soon. As is the case with Empire of Corpses, we'll also be presenting Harmony in steelbox packaging, that will be limited to 1000 units across all retailers. The set will also include the film on both Blu-ray and DVD there will be a booklet included. Again we'll have more details, including visuals soon.
See both films in london this june
As part of the BFI's Anime Weekender in June, you'll be be able to catch both films at BFI Southbank.
Harmony will be receiving it's UK Premiere on Friday 3rd June, but to make this UK Premiere extra special there will be a very special guest, the director of the film Michael Arias (pictured left). He will be in attendance and will be also taking part in a Q&A session following the film. You can find more details HERE.
As if that wasn't enough, Empire of Corpses will also be getting screened the same day as part of the BFI Anime Weekender. You can get the details on that screening HERE.
And that about wraps up this very exciting new for you! Stay tuned as chances are there'll be some more news to share with you this week.
Signing out~!
Jeremy
Tagged with: