Kill la Kill – Collector's Edition Part 1 of 3, unboxing
October 23, 2014 · 0 comments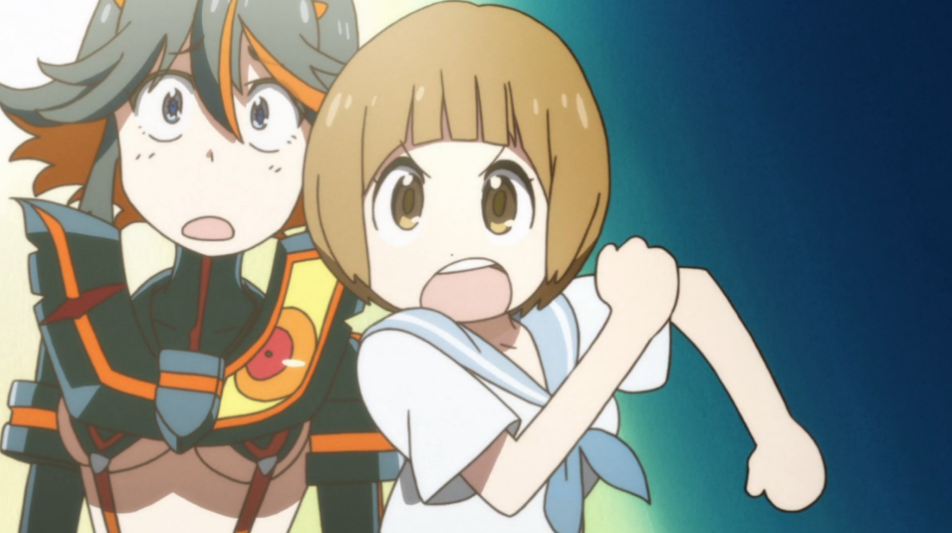 Wont lie – I now have the Mako theme tune stuck in my head as I do this unboxing post – would do a video but alas rushed here so figured some pictures never go amiss for now!
Without further ado – here we go!  Available for pre-order on Amazon still for release at start of November and we have a limited quantity of advanced units ready for sale at MCM London Comic Con – so better come quick!
Where can I buy it?
You can pre-order on our store, buy it at MCM London Comic Con this weekend (while stocks last and they are limited) or on Amazon via the links below:
Blu-Ray: Pre-order on Amazon
DVD: Pre-order on Amazon
What does it look like?
The only difference for the DVD version are the discs are red and of course DVDs :)!  See below for some comprehensive pictures – hope you like it folks!
Tagged with:

0 comments
[Unboxing] Kill la Kill Box 2 DVD and Blu-ray – All the Anime

March 17, 2015 12:44 pm

[…] As a reminder, you can find our unboxing of Kill la Kill Box 1 HERE. […]