Podcast #3 – 14th April 2015
April 14, 2015 · 0 comments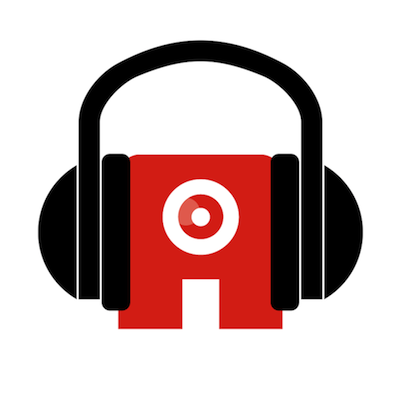 It's been a while but it's time for the latest edition of the Anime Limited Podcast! On this episode join Jeremy Graves, Kat Hall, Kerry Kassim and Andrew Partridge as they discuss many things pertaining to Anime Limited including our simulcasts of Seraph Of The End, The Heroic Legend Of Arslan and Plastic Memories, the upcoming releases of Kill la Kill Part 3 and Space Dandy Season 2 (including brand new details each to reveal to you) and questions from the community tackling such topics as possible future Kickstarter projects expensive titles that have been licensed. A fun show as always! Check it out and spread the word~!
(To download the podcast as an mp3, click on the arrow pointing down in the top right corner of the player above.)
As things stand the podcast is available through Soundcloud only. (Should it help you can find our Soundcloud page HERE.) We're still working to make this available through other platforms but as thing stand we're only on Soundcloud. So in short other platforms will follow.
There is also a Soundcloud app available on both iTunes and Google Play, so you download and listen to our podcast through there as well.
We look forward to hearing your thoughts.
Signing out~!
Jeremy
---
Past Podcasts episodes: Episode #1 | Episode #2