Anime Limited licenses Love Live! Nijigasaki High School Idol Club
October 14, 2020 · 1 comment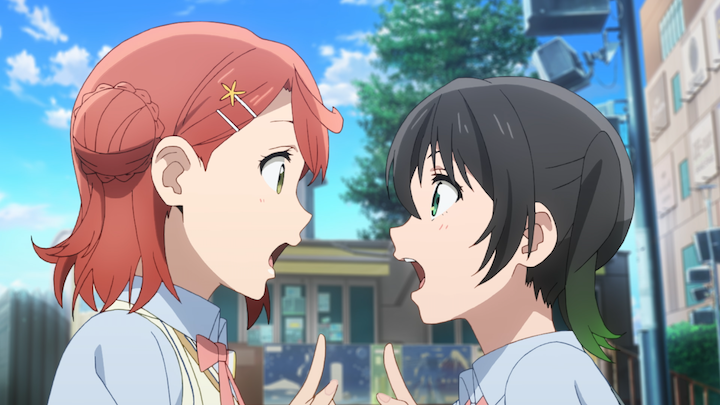 The autumn (fall) anime season is officially underway and with that we're excited to bring you the news we have licensed the latest series in the Love Love franchise, Love Live! Nijigasaki High School Idol Club in the UK & Ireland!
We're also happy to confirm that the series is now streaming weekly through our good friends at Crunchyroll, with new episodes being available available every Saturday at 3pm.
You can watch the first two episodes right now!
WATCH AT CRUNCHYROLL HERE
---
ABOUT
Love Live! Nijigasaki High School Idol Club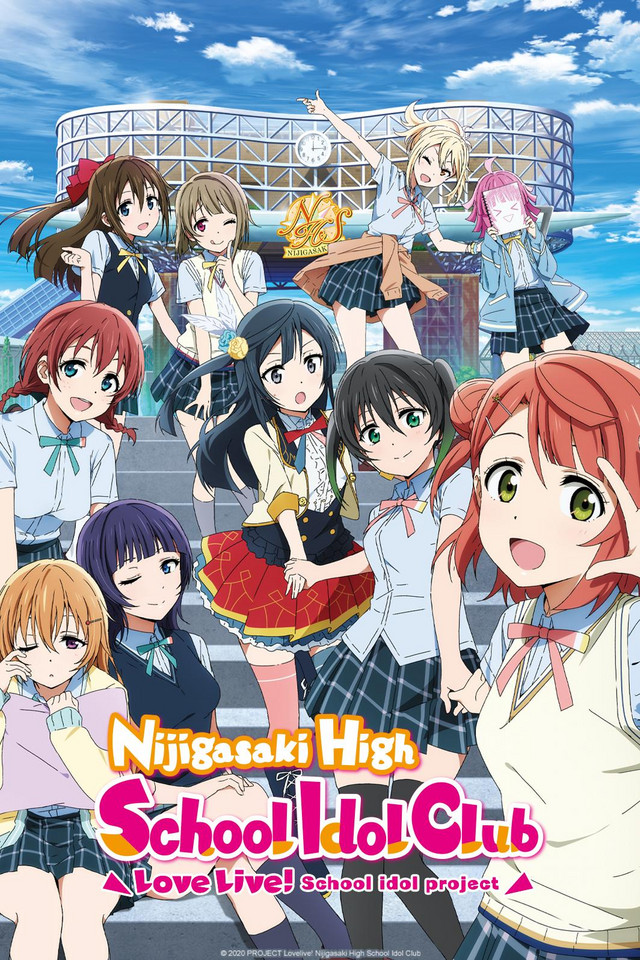 SYNOPSIS: Nijigasaki High School is known for their diverse subjects and the freedom they give to students. Second-year student Yu Takasaki has been turned on to the charms of school idols, so she knocks on the door of the School Idol Club with her friend, Ayumu Uehara.

Sometimes friends, sometimes rivals, the members of this club each contribute their own thoughts and motivations to the group.
Additional information –
At this point in time we can also confirm that we (Anime Limited) have home video rights, so there will be a home video release to follow in the future; though we don't anticipate that to occur until late 2021 at the earliest.
We hope you're looking forward to watching the series! Start streaming it on Crunchyroll today.
Signing out~!
Jeremy
1 comments
Matthew

October 18, 2020 8:32 pm

Amazing news, happy to see you picked this one up. Can we get a version without the dub if it means a quicker release?