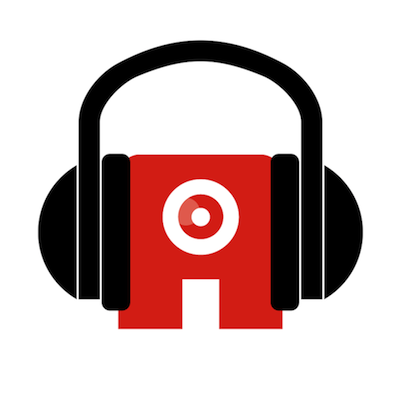 We mentioned it our Newswire earlier this week and we're happy to bring you the first ever Anime Limited Podcast!
On this inaugural edition of the programme the theme is very much an introduction to Anime Limited. So with that in mind Jeremy Graves (Anime Limited's Marketing Executive) essentially interviews Andrew Partridge (President of Anime Limited) and Kerry Kassim (Head of Marketing for Anime Limited) looking at back at the how the company first came about, how things have gone along the way and give you an idea of where things will be going over the next year too.
On top of that there's also talk on our latest film acquisition, Miss Hokusai, and time to answer some questions from the community as well!

(To download the podcast as an mp3, click on the arrow pointing down in the top right corner of the player above.)
As things stand the podcast is available through Soundcloud only. (Should it help you can find our Soundcloud page HERE.) We are looking to make this available through other services such as iTunes too, but we wanted to get the ball rolling with the podcast sooner rather than later, so in short other platforms will follow.
There is also a Soundcloud app available on both iTunes and Google Play, so you download and listen to our podcast through there as well.
We look forward to hearing your thoughts.
Signing out~!
Jeremy