Anime Streaming Guide 2021
December 31, 2020 · 1 comment
by Chris Perkins .
2020 turned out to be a year none of us are likely to be forgetting in a hurry. But in its final month, news broke that will alter the streaming anime landscape forever. Sony Pictures Television's Funimation bought their biggest rival, Crunchyroll, from owners AT&T/Warner Media for a deal worth over a billion dollars. This is likely to lead to some big changes in the coming months, but it's too early to say what exactly they may be. Funimation isn't likely to spend a billion just to shut their rival down, but we'll have to see exactly what the future of anime streaming will be. Most obviously, the two will no longer be competing to licence shows, but beyond that, only time will tell.
For the time being at least though, Crunchyroll and Funimation Now continue to operate as separate entities, with differing, although overlapping, libraries.
Crunchyroll's new shows for Winter 2021 include World Trigger season 2, So I'm A Spider, So What?, Attack on Titan: The Final Season, Laid Back Camp season 2, Ex-Arm, Heaven's Design Team, Re: Zero season 2, The Hidden Dungeon Only I Can Enter and True Cooking Master Boy. Their line-up will also include ongoing shows Jujutsu Kaisen, Dragon Quest: The Adventure of Dai, Boruto: Naruto Next Generations, Black Clover and Yashahime: Princess Half-Demon. Last year, Crunchyroll also launched a slate of exclusive co-produced Crunchyroll Originals, that so far includes The God of High School, Gibiate, Noblesse and Onyx Equinox. The service still offers the deepest catalogue of anime available anywhere and is available on a full suite of apps including for iOS, Android and Amazon devices, major brands of Smart TVs and game consoles. Apps are not currently available for the new PlayStation 5 or Xbox Series X/S consoles, but should be expected in the near future. Premium is now offered at Fan (£6.50 a month) and Mega Fan (£7.99 a month) levels. The Mega Fan membership allows you multiple streams (up to four at once) and the ability to download shows for offline viewing. An annual Mega Fan plan is also offered for £79.99 a year, offering a 16% saving off the monthly price. Crunchyroll is also available with a free ad-supported plan (with a one-week delay on new simulcast episodes).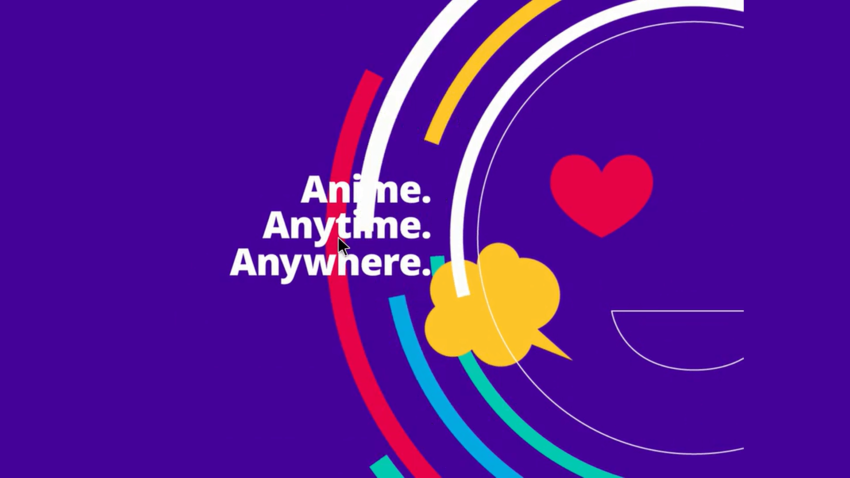 Funimation Now's winter line-up will include simuldubs of Attack on Titan: The Final Season, Dr Stone season 2 and That Time I Got Reincarnated as a Slime season 2. Simulcasts Black Arrow, Wonder Egg Priority, Horimiya and Hortensia Saga will stream exclusively on Funimation Now. Other new shows include Log Horizon: Destruction of the Round Table, Otherside Picnic, Suppose a Kid From the Last Dungeon Boonies Moved to a Starter Town?, 2.43: Seiin High School Boys Volleyball Team and Scar on The Praeter. Ongoing serials Black Clover, Yashahime: Princess Half Demon, Sorcerous Stabber Orphen: Battle of Kimluck, Kings Raid: Successors of the Will and Higurashi: When They Cry will also continue. Funimation also continues to be the exclusive streaming home of dubbed versions of perennial favourites My Hero Academia and Attack on Titan, as well as much of Manga Entertainment's catalogue including Naruto and Naruto Shippuden, Akira, Fullmetal Alchemist: Brotherhood, and Ghost in the Shell. Funimation is available on your computer or via apps for iOS, Android, Amazon [Note: apparently not on Amazon now] and other major Smart TVs and games consoles for £4.99 a month. Funimation also launched the first anime streaming app available on the Nintendo Switch in the US late in 2020, so that should also reach us here in the UK in the not-too-distant future.
The only other surviving dedicated streaming service is Hi-Dive which, although it gets much less attention than its higher-profile competitors, still offers a handful of simulcast each season, including some exclusives. Recent series include Is It Wrong to Try to Pick Up Girls in a Dungeon? III, My Teen Romantic Comedy Snafu Climax, Is the Order A Rabbit? and D4DJ: First Mix. Hi-Dive is also the exclusive home to English dubs of several series from Sentai Filmworks, including The Demon Girl Next Door, Why The Hell Are You Here Teacher?, Haikyu!! (seasons 2 and 3), Princess Principal and Made in Abyss. Hi-Dive is $4.99 USD a month and is available on Android, iOS, Amazon and Roku devices and on the Xbox One console.
The world's biggest subscription streaming site, Netflix, has committed itself to anime in the long term: both the real thing and an ill-defined selection of mostly western-produced action animation it insists on calling anime for marketing purposes. Bona fide anime added to their library more recently include Trigger's BNA: Brand New Animal, Wit Studio's con-man thriller The Great Pretender, BEASTARS, DoroHeDoro, Production I.G and Polygon Pictures' Ghost in the Shell: SAC_2045 and Studio Colorido's latest feature film A Whisker Away. Netflix will bring a full slate of brand-new anime originals to subscribers throughout 2021 that will include TV series High Rise Invasion, The Way of the House Husband and Godzilla Singular Point, along with feature films Spriggan and Eden. Wit will return with a new original series Vampire in The Garden and video game franchise Resident Evil is being adapted into its first CG-animated TV series, subtitled Infinite Darkness. B: The Beginning, Baki and BEASTARS are also returning for new seasons.
Additionally, Netflix has a decent selection of series and film licenced from outside distributors including Food Wars, A Silent Voice, Toradora!, JoJo's Bizarre Adventure, Code Geass and Your Name. Netflix is also the exclusive streaming home in the UK for the entire Studio Ghibli catalogue (with the exception of Grave of the Fireflies) and is the only place you can currently watch Neon Genesis Evangelion's original TV series and movies ahead of Anime Limited's Ultimate Edition release. Netflix is available on virtually any connected device and costs £9.99 a month for the standard plan.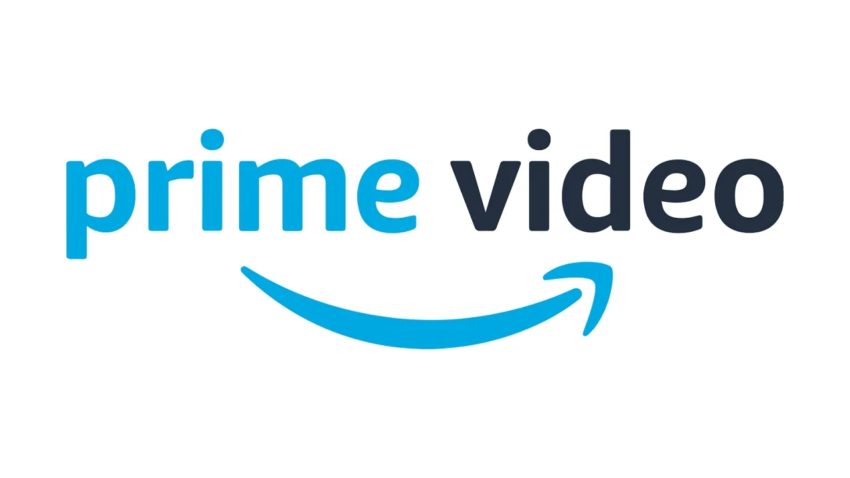 Amazon Prime has boosted its catalogue with a slate of popular Anime Limited Titles. Wolf's Rain, Blood C, Outlaw Star, Samurai Champloo, The Promised Neverland, Erased, Utena and more are now available to Prime subscribers in both dubbed and subtitled editions. This is in addition to several exclusive series: Vinland Saga, Scum's Wish, Drop Kick My Devil and Banana Fish cannot be found streaming anywhere else. Old-school anime titles Lupin III: Part 2 and Cat's Eye are also titles that are new to UK viewers thanks to Amazon. Amazon Prime is £79.99 a year and includes free next-day delivery and numerous other perks, or they do offer a £7.99 monthly option. Apps are available via all the usual devices and platforms.
It would be remiss of me not to remind you that Anime Limited also launched its own streaming platform in 2020. Screen Anime isn't in competition with the other streaming sites, but is instead an effort to bring the festival experience to your home, year-round. Each month you can stream a curated selection, including one premiere, one festival favourite, one classic film you may have missed and one bingeable TV series, for £3.98 a month or £39.98 for an annual pass. The premieres often give you a chance to see new films considerably before their release on home video or other streaming services, and in 2020 included major titles such as Promare, Weathering with You and Children of the Sea. Screen Anime is currently available on desktop and via an android app, with apps for iOS and other devices coming soon.
Chris Perkins is the editor of Animation For Adults.
1 comments
amanda roxburgh

January 2, 2021 5:46 pm

funimation now has been removed from amazon.co.uk so its not available for streaming through prime