Anime Limited Licenses Attack on Titan Original Soundtrack
March 3, 2014 · 0 comments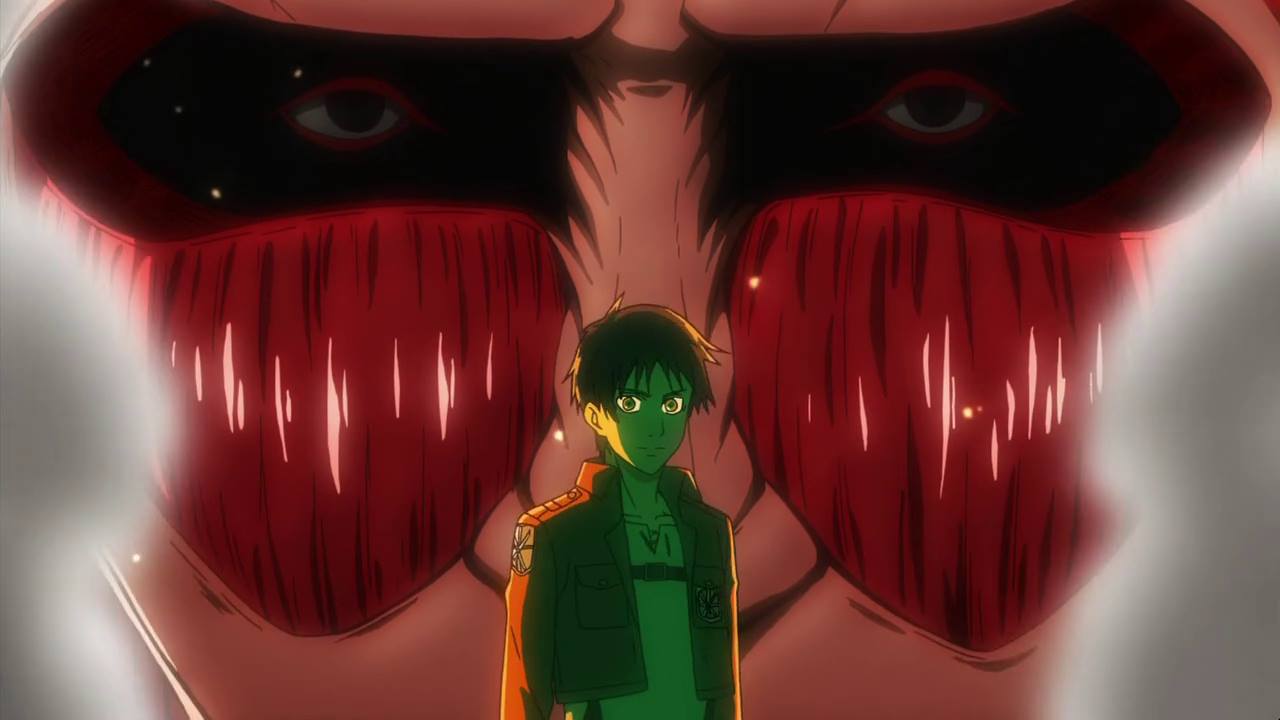 March 3rd, 2014 – Anime Limited is very pleased to announce it has acquired the rights to Attack on Titan's original soundtrack for immediate distribution on digital channels with a physical CD release coming in Summer 2014.
The soundtrack, composed by Hiroyuki Sawano (Gundam Unicorn, Kill la Kill, Guilty Crown) is available now on all good digital stores including iTunes, Amazon and Google Play.
The soundtrack features 16 track from the hit TV series, Attack on Titan, where the last remnants of humanity were forced to retreat behind the towering walls of a fortified city to escape the massive, man-eating Titans that roam the land outside their fortress.
Only the heroic members of the Scouting Legion dared to stray beyond the safety of the walls – but even those brave warriors seldom return alive. Those within the city clung to the illusion of a peaceful existence until the day that dream was shattered and their slim chance at survival was reduced to one horrifying choice: kill – or be devoured!
Track listing remains identical to the Japanese release:
1 – Attack On Titan
2 – The Reluctant Heroes
3 – Eye-Water
4 – Rittaikidou
5 – Counter Attack-Mankind
6 – Army-Attack
7 – Vogel Im Kafig (feat. Cyua)
8 – Doa
9 – 凸】♀】♂】←Titan
10 – E.M.A
11 – Titan♀〜9chiku
12 – Bauklotze
13 – 2Chijou
14 – Xl-Tt
15 – Call Your Name
16 – Omake-Pfadlib
You can buy the album digitally right now from one of the following retailers:
Tagged with: