BELLE arrives on digital platforms from today
May 30, 2022 · 0 comments
Having enjoyed the sensational BELLE in cinemas early this year, we've already seen no shortage of enthusiasm for our home video release of the film – don't forget that you can pre-order our standard and Deluxe Edition releases right now!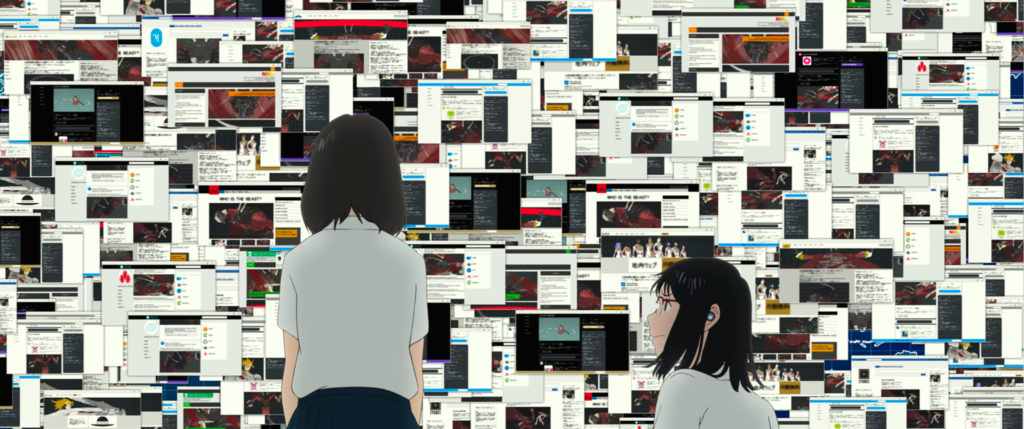 However, we know that some of you are equally excited to get a change to watch the film digitally, so today we're excited to confirm when and where you'll be able to find BELLE across a whole host of Video on Demand platforms. Read on for the full details!
---
As a quick reference guide, here's a visual look at where and when you'll be able to find the film to purchase and view: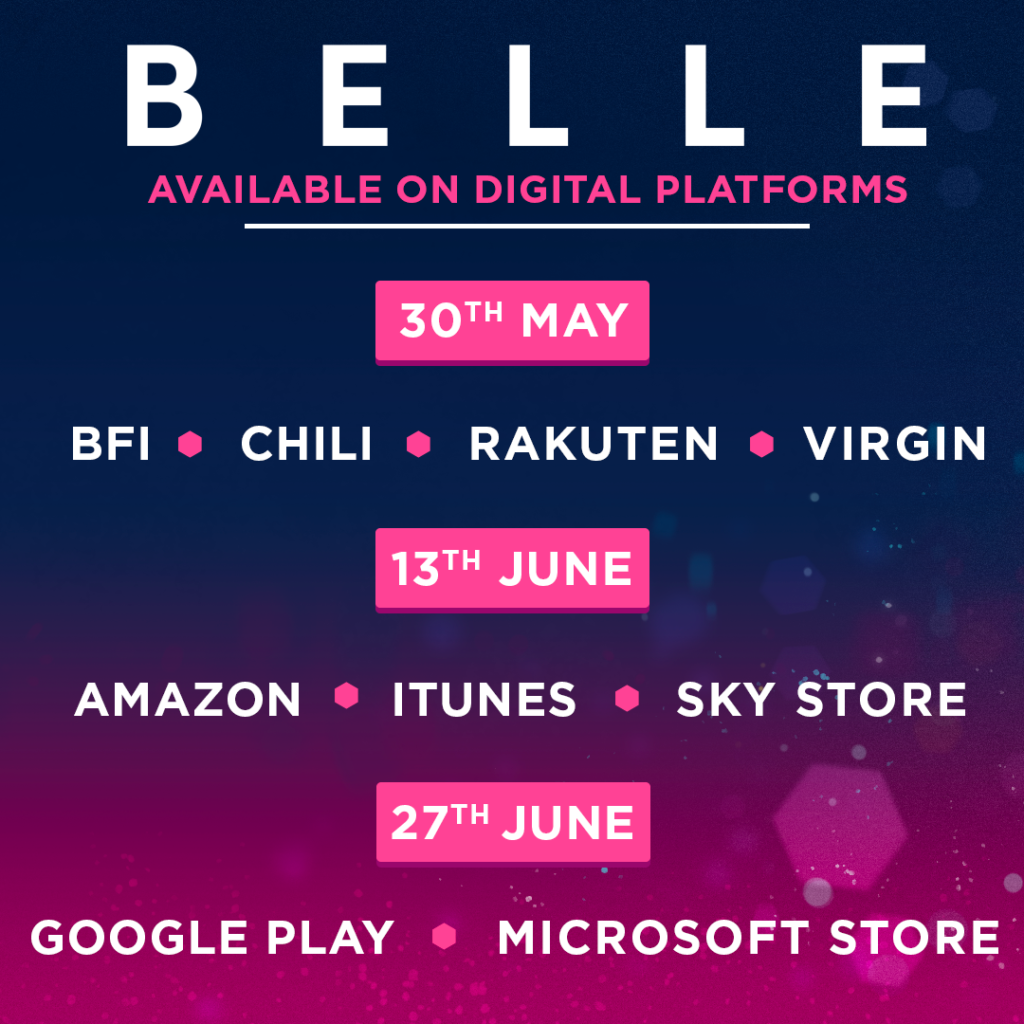 The initial batch of premium partners are launching the film on their services today, where you'll be able to find the movie for £9.99 on these platforms:
Then, on June 13th, the following services will also go live:
Finally, on 27th June, you'll also be able to find the film on these additional services:
All of these services will carry the film in Japanese with English subtitles – we're currently looking into also offering the film with its English dub in the near future, so we'll let people know as and when we have any further information on this.
Whether it's via VOD or our home video release, we can't wait for you to invite Belle into your own home, and enjoy Mamoru Hosoda's new masterpiece wherever and whenever you desire!
Tagged with: