DURARARA: RE-AUTHORING
April 7, 2014 · 0 comments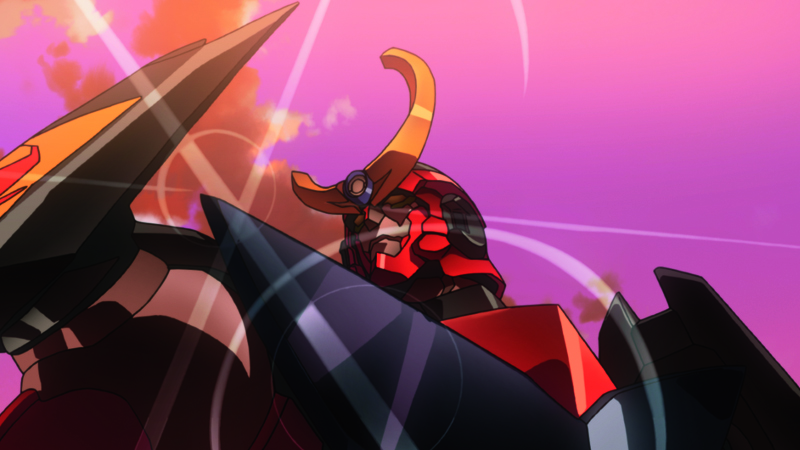 Firstly – thank you to anyone who has supported the Durarara!! release so far – it's greatly appreciated and we know a lot of you have been looking forward to this.
WHAT HAPPENED?
As many of you know – the discs for this release were authored in Australia by the distributor there for their release and we piggy-backed on it for this project. By the time they were delivered to us, the project had been completed for some time with no reports of errors reaching us from there.  So we went ahead to press discs – which is when we receive final checks usually (as stock is being made).
Since it hit reviewers, we've been made aware of a litany of problems though including some pretty important ones with subtitles dropping.  Also a lack of signs track despite there being one on the original US release.
IN DEFENCE OF AUSTRALIA – QC'S A PAIN IN THE BEHIND!
To defend Australia – how most studios (even small ones) work is that they pay the authoring house to QC the work and they normally flag any problems.  This works 95% of the time and is pretty understandable as a full QC takes 2 x the run of the show.
From sore experience, Anime Ltd actually pays for one QC and we do a full QC in house too.  The benefits are twofold nowadays – the biggest of which is we catch serious errors (Tiger & Bunny and Garden of Words being good examples of cleared product and Outlaw Star we caught the errors).  Secondly it means if our team hasn't seen a show (not everyone's been in the anime business for 10+ years like I have) then they get a chance to watch it which helps them talk to you all about them!
For materials too – you have to keep in mind you can only work with what you have and as the project was so old, they had to source the materials again.  Now some studios will only accept subtitles in the correct file formats – which also explains the lack of signs track.
WHY NOT JUST FIX IT AND ISSUE REPLACEMENTS?
Well the standard would be – we return to our authoring house hacked off at the errors that passed QC, they'd fix it and we'd put it on the next print run.  No extra cost from the authoring house but extra cost for replication and new glass masters obviously – but problem fixed (about to be that with Cowboy Bebop).
The issue is – as this project was done and dusted last year for Siren with no real notes, it's passed by.  This means it will cost even more to re-author the discs again.
SO WHAT IS ANIME LTD GOING TO DO?
We've taken the decision to re-author the discs for fans in the UK!  We don't want anyone feeling unhappy and anyone who orders it will get replacement discs per show from us that needs them as soon as it's done.
Nobody likes a broken product on the market and we're not happy about that, nor is Siren in Australia for that matter.
In the meantime, as it makes sense to use the same materials to create the DVD – we'll wait and post a new release date for the DVD as soon as it's done.  Tentatively it'll be all good to go in time for Durarara!! Season 2 though.
While we're there – we'll also work to add signs tracks to each disc as well.  Can't say fairer than that really!
Hope this helps and in the meantime – if you're eager to support us (or a fan of the dub who is unaffected by the biggest issues with the subtitles) you can knowing you'll be first in line for revised copies towards the end of this year.
Very best,
Andrew
Tagged with: