By Tom Smith.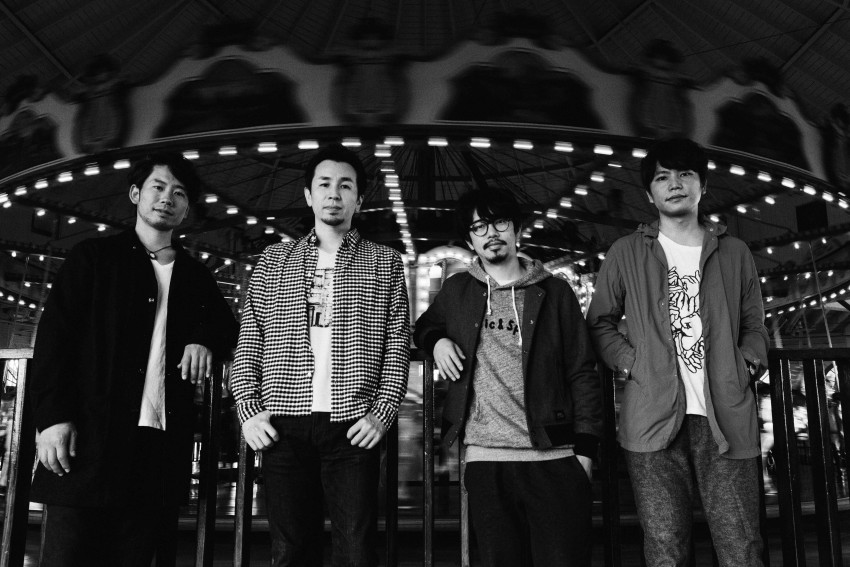 Nostalgia can be a beautiful thing. A blast of Tears for Fears, Backstreet Boys or The Undertones can instantly bring back memories of another time and its fashions or pop culture. It can be a big part of setting the scene and drawing in an audience for time travel stories or shows set in a particular decade. Anime Limited's new series Erased has a double serving of such things, with its tale being set in the mid 2000s and featuring time travel to the 1980s – two decades full of fantastic music and questionable fashions!
Erased follows a struggling manga artist from 2006 who has the ability to turn back time and prevent deaths. Rather than using such abilities for financial gain, he decides focus on his manga-based dreams… until his mother is murdered. He decides to go back and find out who the murderer was, but ends up going back further than expected, to his primary school days!
Nostalgia comes in many forms in Erased, from subtle images in the background (spot the Ranma ½ poster in episode one), to its opening theme song; Asian Kung-fu Generation's Re:Re. Originally released in the mid-2000s, the track is from the band's breakout album Sol-fa which had a huge impact on the youth of Japan at the time, especially budding manga artists! Its release came at a time when Asian Kung Fu-Generation had landed a number of major anime tie-ins, including mega hit Haruka Kanata from Naruto and Rewrite from Fullmetal Alchemist, and were the new cool band in Japan and one every anime kid would've known. The album went on to sell 600,000 units within its first three weeks on sale, and is a number the band has yet to beat.
For me, the inclusion of this song is one of many reasons I love Erased. Rather than picking something new or what's hot right now as its opening theme, the creators chose to delve into what was big at the time, and highlighted an overlooked gem in the process.
The album also struck a chord with international fans, leading to it reaching number three in the world chart, getting a physical release in the States and FMA song Rewrite winning Best Anime Song in the 2007 American Anime Awards.
Skip to the present day and Asian Kung-fu Generation are still releasing chart-worthy albums. Their latest release, Wonder Future, reached number five in Japan's official album chart, and even received an overseas release courtesy of JPU Records, who also released compilation BEST HIT AKG ahead of the band's latest concert in the UK. The album includes most of their major hits and anime themes, including the ones mentioned above, as well as Bleach hit After Dark, Tekkon Kinkreet theme Aru Machi no Gunjo and anthem Solanin, based on the manga of the same name, and later used its anime adaptation.
Erased, featuring Re:Re from Asian Kung-fu Generation, is out now from Anime Limited.