Giovanni's Island – Ultimate Edition
November 3, 2014 · 0 comments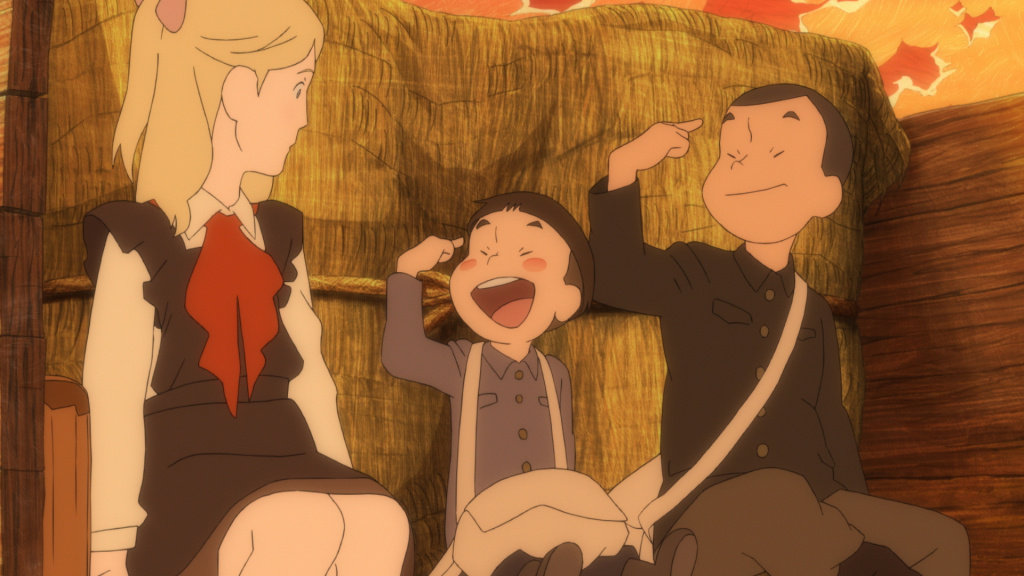 We're very happy to be able to showcase the Giovanni's Island Ultimate Edition and we have some pretty awesome news on it as well as the 3D exploded shot of it!  Read below for more…
What's inside the box?
– Collector's Packaging, 18.1 x 21cm
– 96 paged softback book delving deeper into the world of Giovanni's Island – including the historical background, production and art.
– 55 minutes of extra features including a comprehensive Making Of (38 mins), Digital Art Gallery, Interview with the Russian voice of Tanya & a Troika music clip which was unused in the film!
– Limited to 1000 copies only in the world – so it's a rare chance to own the best possible edition of Giovanni's Island on the market. Art card inside certifying the number the release is in the series.
– Dubbed and subtitled versions of the film on both Blu-Ray and DVD.
What's changed?
– New printers so no risk of issue ala Gurren Lagann.
– Up from 76 pages as advertised previously to 96 as we got hold of even more content – including some extra content not released outside of Japan just now!  As it's a full sized book (18.1 x 21cm) too you'll get more content per page than any other release in the world too!
What does it look like?
Take a peek!  We'll have a bellyband around the box, with all the details removable to make a nice clean box :):
Where can I pre-order it?
Right now all good retailers!  Amazon has it for £39.50 right now and you can use the button below to link you to it.  There's also standard edition DVD and Blu-Ray versions available for pre-order too.
Again well worth a watch folks – and with the material we've sourced for this one, it's well worth buying on home video!
Andrew,
El Presidente, Anime Limited
Tagged with: