Gundam 0083 coming to Blu-ray in May!
February 12, 2020 · 0 comments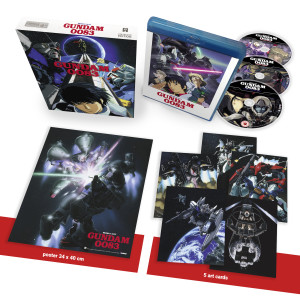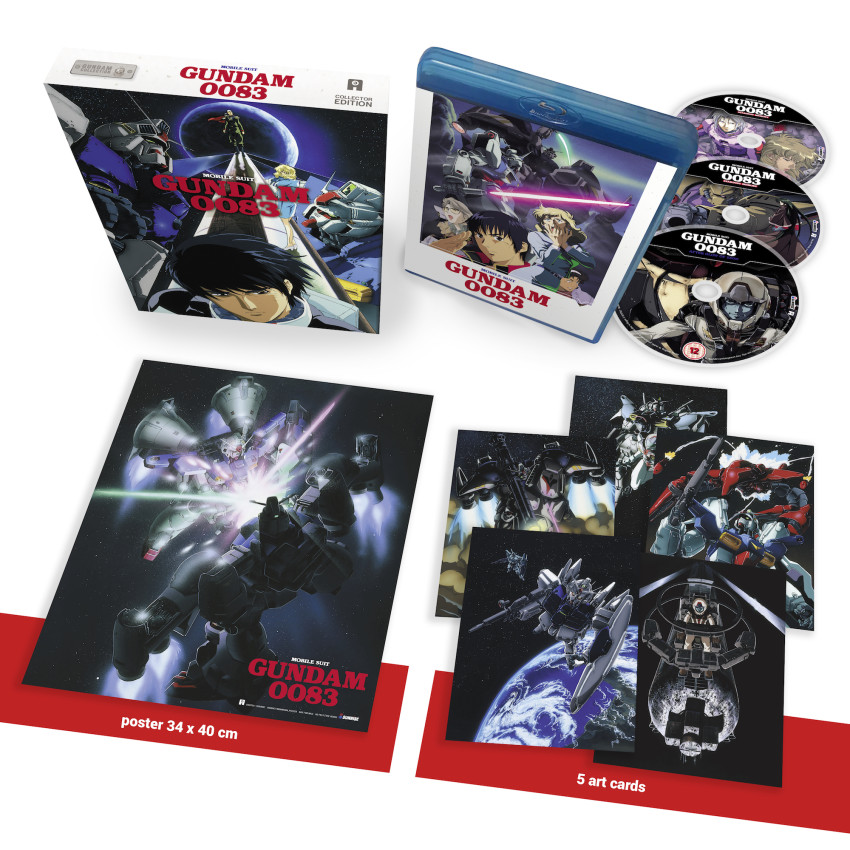 Gundam fans! We know you're always chomping at the bit for any details when it comes to future releases of our, and today we're bringing you details from a bit further down the pipeline than usual, as the subject of today's announcement will be getting released after some products we've not talked about yet – more on those to follow in the coming months.
But today we're delighted to say that on 4th May 2020 we're going to be releasing Mobile Suit Gundam 0083 as a Blu-ray Limited Collector's Edition set that will feature, for the first time ever in the UK, the 13 episode OVA series "Stardust Memory" as well as the compilation film "The Afterglow of Zeon".
Read on below for the details.
---
ABOUT
MOBILE SUIT GUNDAM 0083
The OVA series that serves as a sequel to the original Mobile Suit Gundam and a prequel to Mobile Suit Zeta Gundam finally gets released in the UK for the first-time!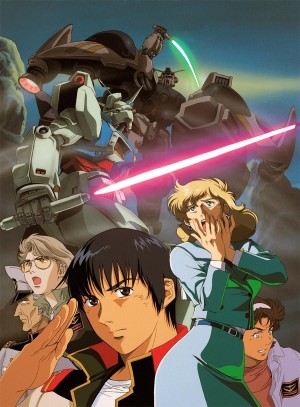 Director: Mitsuko Kase ("She, The Weapon", "Mobile Suit Gundam: The 08th MS Team, Miller's Report") and Takashi Imanishi ("Mobile Suit Gundam The Origin")
Mechanical Styling: Shoji Kawamori (The Vision of Escaflowne, Cowboy Bebop, Macross Plus)
Character Design: Toshihiro Kawamoto (Cowboy Bebop, Wolf's Rain, Blood Blockade Battlefront)
Synopsis: Universal Century 0083.
Having triumphed in the One-Year War, the Earth Federation has grown complacent, while the last remnants of Zeon forces have been planning one final stand. It all hinges on ace Zeon pilot Anavel Gato stealing one of the new prototype Gundams out from under the Federation's nose.
With a nuclear-equipped Gundam missing and their pride wounded, the Federation ship Albion and rookie pilot Kou Uraki set out in pursuit of the Zeon thieves and the stolen Gundam GP02A.
---
WHAT'S PLANNED FOR THIS RELEASE?
Product: Mobile Suit Gundam 0083 Blu-ray Ltd. Collector's Edition
Format: Blu-ray Ltd Collector's Edition
Release date: 4th May 2020
Cat. No.: ANI8043
Suggested Retail Price: £59.99
Continuing with our typical Gundam Collection style, the entire set will come packed in a rigid case. Inside that you'll find an Amaray case (pictured left) containing three Blu-ray discs – more to follow on those in a few moments. Additionally inside the rigid case you'll find 5 art cards depicting some of the fantastic art created for Gundam 0083, and if that wasn't enough there'll be a 40 x 35 cm poster included too!
Here's a visual of the set for you –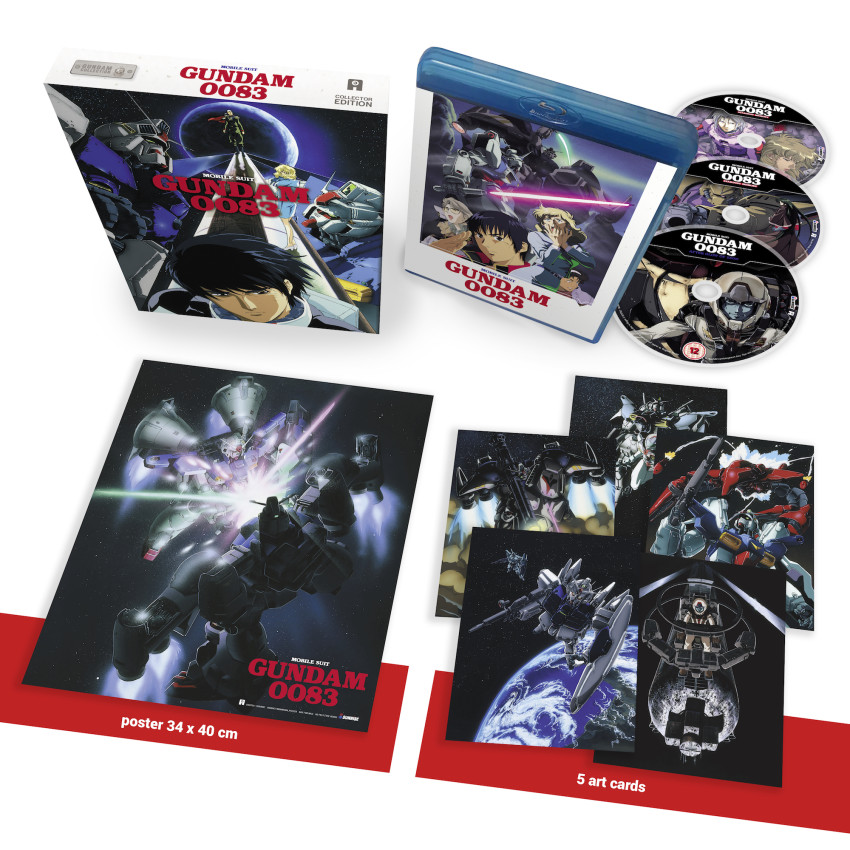 Now I mentioned there'll be three Blu-ray discs included in this set. The reason for this is that across the three discs you'll be getting the 13 episode OVA series Mobile Suit Gundam 0083: Stardust Memory, along with the compilation film Mobile Suit Gundam 0083: The Afterglow of Zeon.
The 13 episodes series has the option to be viewed with either English or Japanese with English subtitles language options. Whereas The Afterglow of Zeon film is in Japanese with English subtitles only (this being because no English dub for the film was ever produced).
Additionally across the discs you will also find the animation shorts The Mayfly of Space 1 and The Mayfly of Space 2 which go into the backstory of a particular character in Gundam 0083, Clean Opening and Ending title sequences, and some promotional videos as well.
To show off a bit more of the artwork for you, here's a look at both sides of the rigid case –
---
WHEN/WHERE CAN I ORDER THIS?
As we mentioned, this isn't being released until 4th May here in the UK. So pre-orders for this won't launch at our AllTheAnime online shop until closer to the date of release. But you can expect listings with other retailers to start popping up ahead of then.
In the interim you can view the listing at our AllTheAnime online shop via the link below.
VISIT ALL THE ANIME SHOP LISTING HERE
---
So there you have it, everything you need to know about our upcoming release of Mobile Suit Gundam 0083! We hope you're looking forward to adding it to your Gundam Collection come May!
As we mentioned at the top of this post, there some other forthcoming Gundam releases you can expect to hear about in the coming months – details of these are being finalised at time of writing (it just worked out that things were signed off for this particular release sooner than expected!) So once they're all signed off we'll be able to spill the beans on those! Stay tuned!
Signing out~!
Jeremy