NEWSWIRE: March 2022 Pre-Orders
March 2, 2022 · 0 comments
Now that the post-Christmas sleep has been proverbially rubbed from your eyes, our year is ramping up markedly – whether it's the continuing success of BELLE in cinemas, a new Digimon adventure coming to Showcase cinemas one for one day only, or the addition of more Attack on Titan on vinyl.
But what of March? Well, there is some more music to finish what we started in February, but from there, it's home video all the way, with some surprises for you as well. After vinyl February, we're partway to having a Miyazaki March…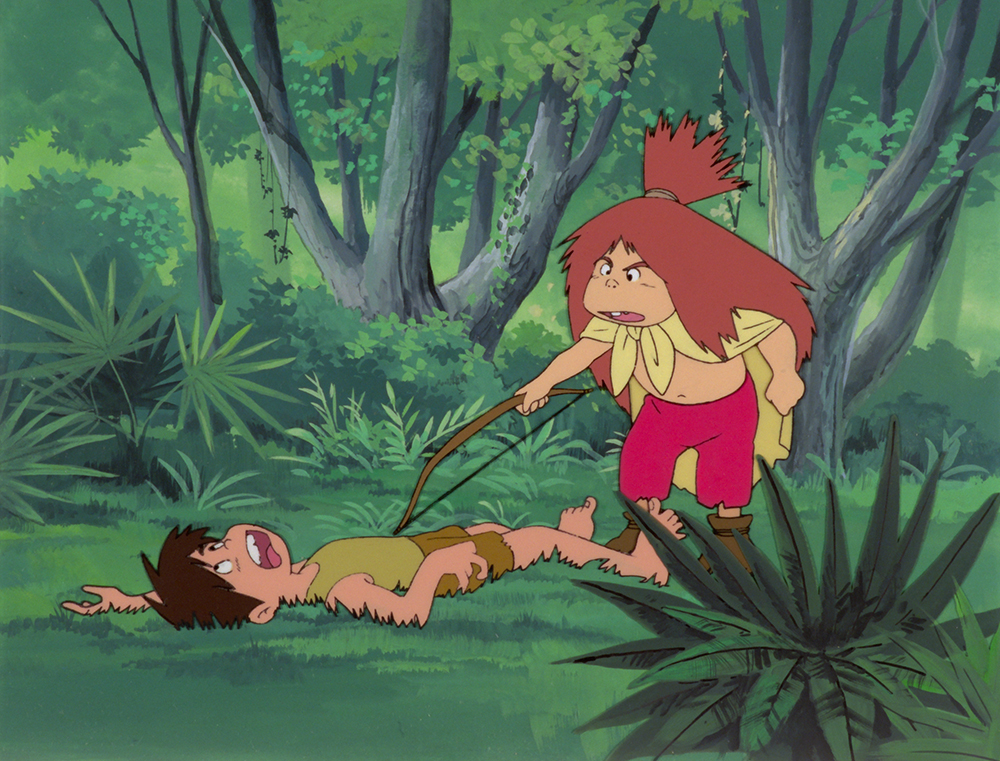 March 2022 releases
Before we tackle our pre-orders and new additions to the shop, let's start by running through our retail release titles dated for February, most of which are shipping now from our own online store.
7th March
Anti-Magic Academy: The 35th Test Platoon – Collector's Edition Blu-ray
The Promised Neverland Season 1 – Standard Edition Blu-ray
Sword Art Online Alicization: War of Underworld Part 1 – Standard Edition Blu-ray
Sword Art Online Alicization: War of Underworld Part 1 – Standard Edition DVD
Sword Art Online Alicization: War of Underworld Part 2 – Standard Edition Blu-ray
Sword Art Online Alicization: War of Underworld Part 2 – Standard Edition DVD
14th March
Black Lagoon Complete Series Collection – Collector's Edition Blu-ray
Josee, the Tiger & the Fish – Collector's Edition Blu-ray + CD
Josee, the Tiger & the Fish – Standard Edition Blu-ray
Josee, the Tiger & the Fish – Standard Edition DVD

28th March
InuYasha Season 1 – Standard Edition Blu-ray
---
New March pre-orders
Now, on to the new stuff! We have a varied and exciting set of pre-orders for you over the course of the month, so let's break down what you can expect to land on our store for pre-order over the coming weeks.
Elfen Lied vinyl soundtrack
It's a classic of its time with a memorable soundtrack to boot, and now it's coming to vinyl with an AllTheAnime.com exclusive variant – that's right, from Friday March 4th you can own the soundtrack to the violent tour de force Elfen Lied on vinyl courtesy of our very good friends at Tiger Lab Vinyl!
This vinyl releases contains the original score from the cult classic series, including its opening theme.
Product: Elfen Lied – Exclusive NEON variant
Release date: 7th March 2022
SRP: £34.99
Pre-orders open: Friday 4th March 2022, 5PM
---
10 Years with Hayao Miyazaki
Hayao Miyazaki requires no introduction – the master of his craft who has brought so many beloved Studio Ghibli films into the world.
Having previously released The Never-Ending Man in the UK, we now return to further explore the legendary director's life and work via this four-part documentary chronicling his creative process. Covering the period from Ponyo to The Wind Rises (2013), witness Hayao Miyazaki as a passionate artisan, a steadfast trailblazer, and a father butting heads with his son.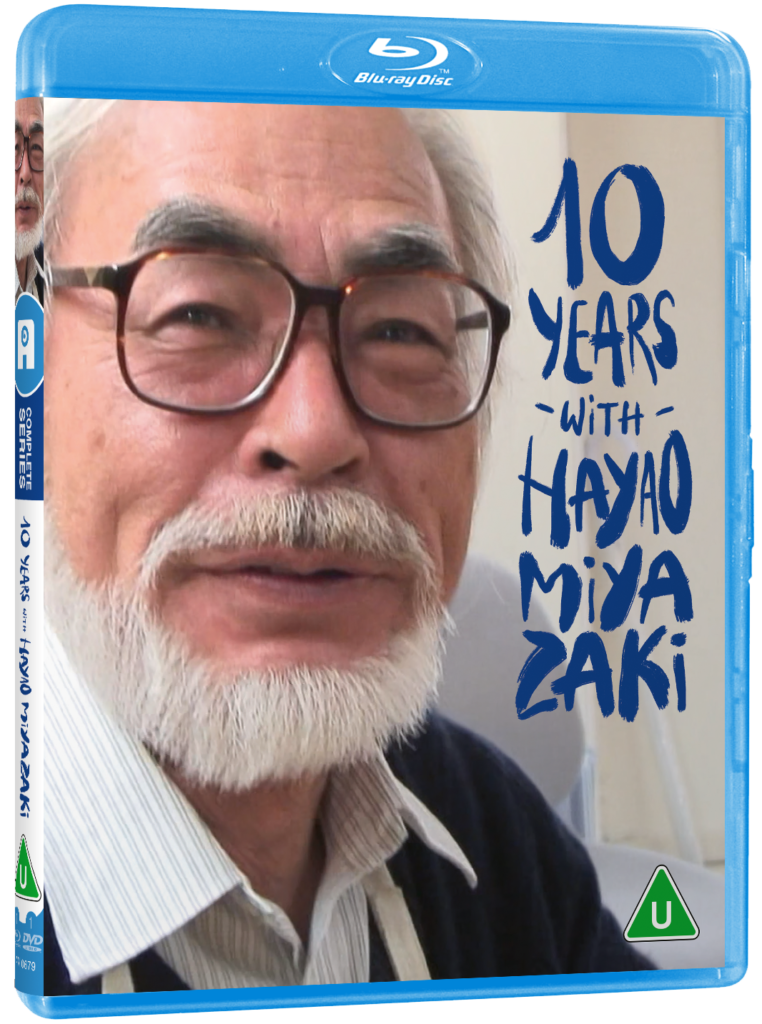 Pre-orders for our standard edition Blu-ray of this documentary launch on Friday, March 11th, so don't miss this chance to explore the mind of a genius!
Product: 10 Years with Hayao Miyazaki
Release date: 28th March 2022
SRP: £19.99
Pre-orders opens: Friday 11th March, 5PM
Pre-order price: £13.99
---
Future Boy Conan – Part 1
Finally, we close out the month of March with a title we announced a while ago, and now we're ready to give you a first look at it… and prepare to pre-order the world's first anime TV series to get a 4K UHD Blu-ray release!
That's right, the first half of Future Boy Conan is coming to Collector's Edition on May 23rd, with Part 1 comprising of the first half of the series on both 4K UHD Blu-ray (in an SDR presentation across two discs) alongside two traditional Blu-rays.
These discs sit within an Amaray case, which itself fits inside a rigid slipcase designed to house parts one and two of the series – don't forget, the second half of the series also comes with a full-blown, comprehensive book penned by Jonathan Clements and Andrew Osmond detailing the series and its production, so look forward to more on that over the coming months.
Product: Future Boy Conan Part 1 – 4K UHD / Blu-ray Collector's Edition
Release date: Monday 23rd May 2022
SRP: £79.99
Orders opens: Friday 25th March, 5PM
Early Bird pre-order price: £49.99
---
Now, the observant amongst you might have noted a gap in the schedule here. "What's your pre-order for March 18th?" I hear you ask. Well, the best things come to those who wait, as we're cooking up something big here and hope to have some news for you on it very soon indeed. Watch this space, as they say.
That little mystery aside though, there you have it – you folks wanted more big home video releases after our music focused February, and we'd like to think we've delivered! As always, there's still plenty more on the way in terms of both vinyl and Blu-ray releases, so check back next month for our latest updates… and, of course, don't forget to prepare yourself for some sweet anime treats this Easter!
Tagged with: