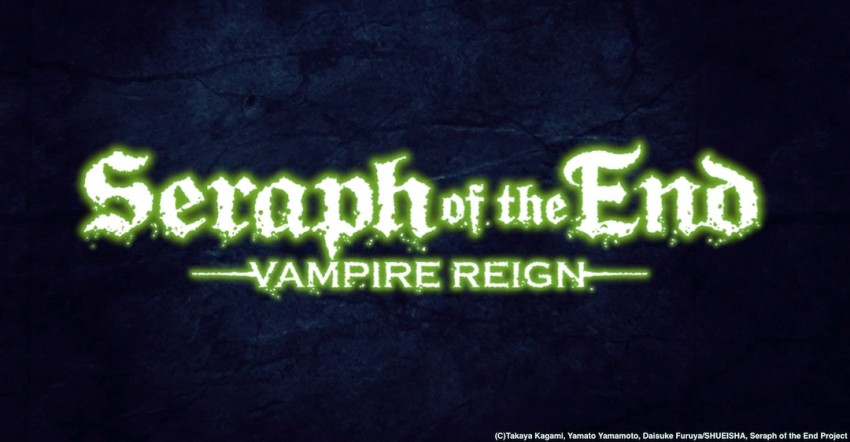 You can watch episode 1 of the highly anticipated series Seraph Of The End for free right now at Viewster.com
CLICK HERE to watch it.
Synopsis:
After a deadly virus ravages Earth, killing every human over the age of 13, society collapses. Soon, vampires emerge from hiding, enslaving mankind in a vast underground prison-city. Enter Hyakuya Yuuichiro—your typical hot blooded rule-breaking teen. Yuichiro has enlisted in the "The Moon Demon Company", a Vampire Extermination Unit of the Japanese Imperial Demon Army. His friend Mikaela uses his connection with powerful vampire Lord Ferid to pass information to Yuichiro that will help him discover that there is still life in the human world. Filled with action, conflict and fight scenes, this is a bloody good time, indeed!