Anime Streaming Guide 2016
May 2, 2016 · 2 comments
By Chris Perkins.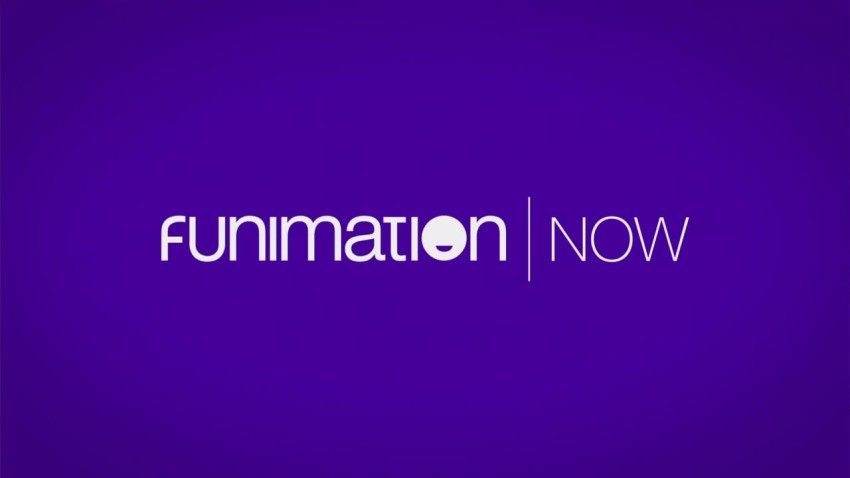 The world of streaming anime is a fast-moving one. So much so, that rather a lot has changed since we published our original Anime Streaming Guide last summer. We've seen whole new seasons of anime launch, and a new player enter the UK arena with the launch of Funimation Now. So it's about time for an updated version. Welcome to the Anime Streaming Guide 2016. For a basic run-down of the pros and cons of the established streaming services, please see our previous guide.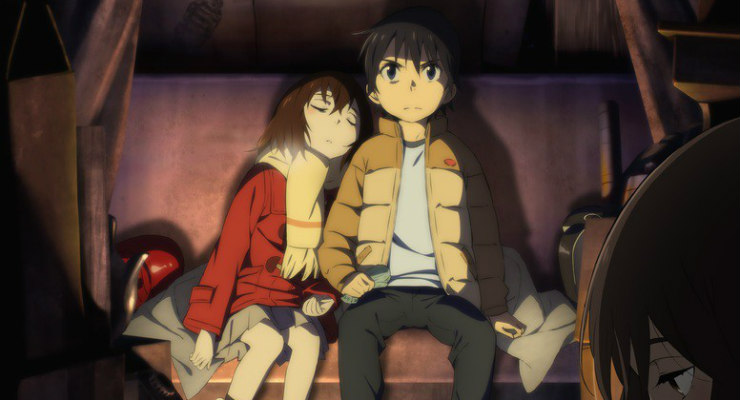 Anime Consortium Japan's international streaming platform has had a bit of a redesign, with the site now looking considerably better than it did a few months ago. The site also has a number of new simulcasts from the winter season streaming to users in the UK. These include sci-fi anime Pandora in the Crimson Shell, rom-com Dagashikashi, sports show Prince of Strides: Alternative and Anime Limited licence Erased. Daisuki also streams Angie Eleven a live-action talk show featuring guests from the anime and manga industry. Stream for free on PC or, create a free account to access higher-resolution video and access the mobile and tablet apps.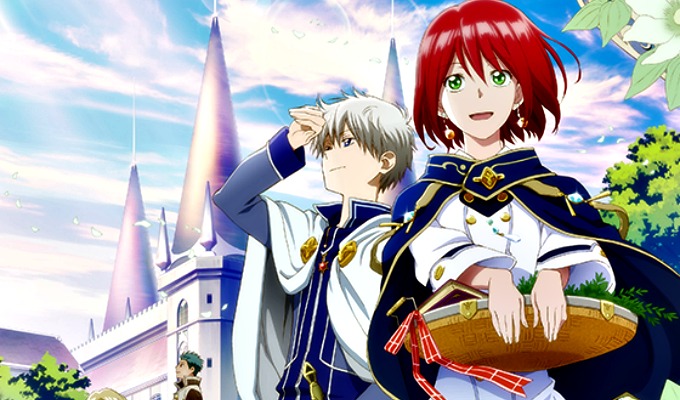 After being the new-up-and-comer in our previous guide, Viewster shifted their focus away from the UK market. Their curated OMAKASE merchandise box was of high quality (and 100% official, unlike some of their rivals) but that deal has now ended, and new anime additions have been few and far between. In fact, their most recent UK simulcast was Snow White with the Red Hair. Viewster is available via PC, as well as apps for mobile and tablet, Xbox consoles and smart TVs.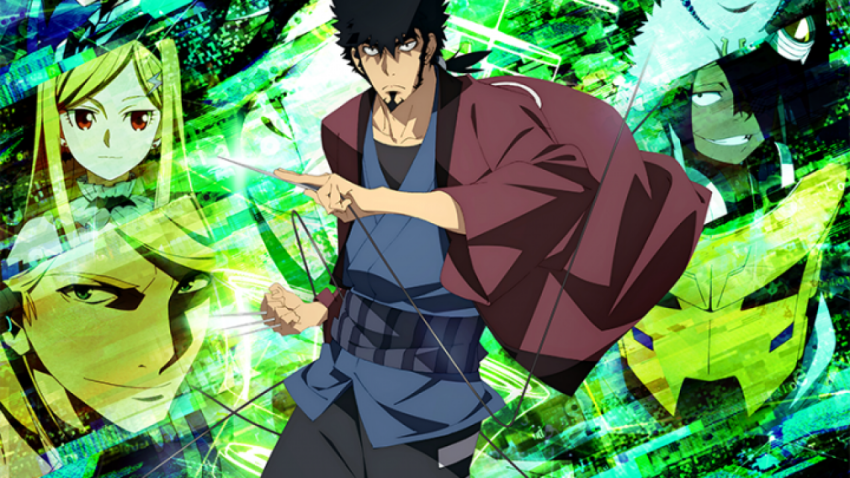 Sony's Streaming Platform has really got back into the game this season, snapping up a decent selection of anime for free simulcast. They include Assassination Classroom season 2, Dimension W, Heavy Object and Divine Gate. Episodes are available to view free for a limited time, but Animax's full back-catalogue is subscriber only. Subscription is £4.99 a month-or £3.99 a month if you take a 3 month subscription. Animax is available on PC, PlayStation consoles and now via mobile and tablet apps via iOS and Google Play.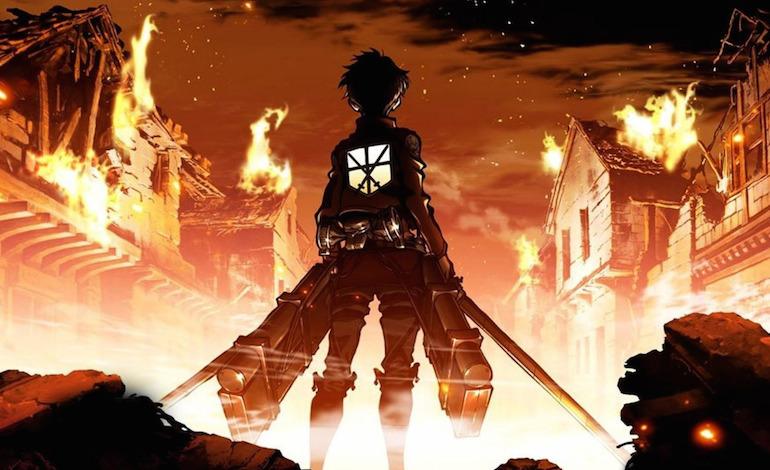 The US's big cheese announced in January its first direct entry into the UK market via its new streaming platform, designed from the ground up. The service's USP is access to Funi's considerable back-catalogue, complete with dubs. This also gives UK fans their first chance to access Funimation's 'Simuldubs', which are dubs produced of currently airing shows, which typically run just a few weeks behind the subtitled simulcasts. Current titles include Dimension W, Grimgar of Fantasy and Ash, Snow White with The Red Hair and Divine Gate. Other high profile shows on the platform include Fairy Tail, Attack on Titan and Assassination Classroom. It's worth noting that rights issues mean that not the entire US catalogue is available from the UK, with notable omissions including the Dragon Ball saga and One Piece. The service boasts a 'fully responsive' site designed for use on PC, mobile and tablet with apps for all major platforms rolling out in the near future.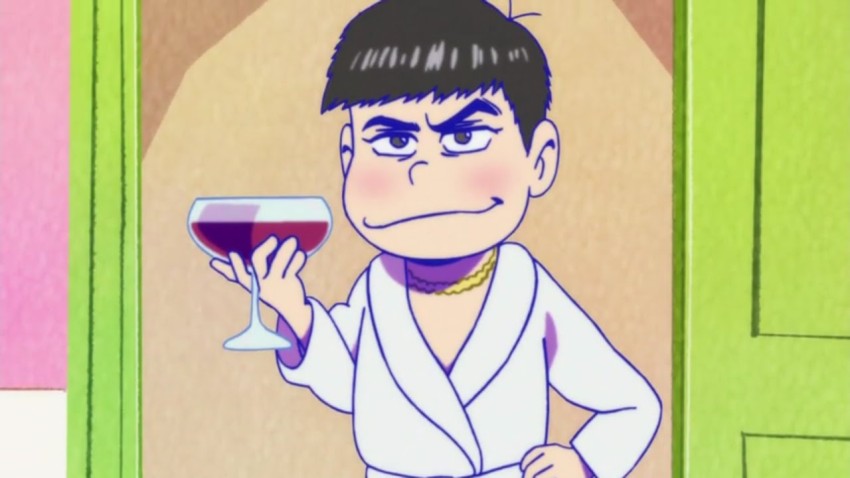 The biggest player in the anime streaming world continues to offer the widest selection of shows to users in the UK. Even better, the proportion of their overall acquisitions available to British fans seems to be on the increase. Crunchy is home to many of the Winter season's biggest shows, including Erased, Lupin III part IV, Mr Osomatsu, Phantom World, World Trigger and Mobile Suit Gundam: Iron Blood Orphans. As well as new shows and ongoing titles such as Natuto Shippuden and Fairy Tail, there have also been a number of older 'Catalogue' titles added, such as Fushigi Yugi, GTO and Yu-Gi-Oh. Crunchyroll Premium (from $6.95 a month) gets you HD ad-free video and early access to Simulcasts. Available via PC, Console, Mobile, tablet and other smart devices.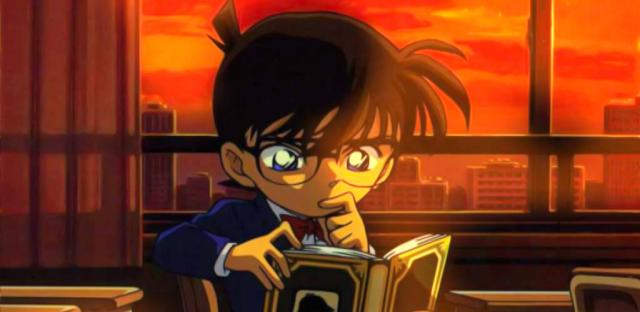 Since expanding into Japan (and later pretty much everywhere else) the streaming giant has been picking up more and more anime – a decent chunk of which is available in the UK. Recent additions include Studio 4C titles Mind Game, Genius Party, Genius Party Beyond and Princess Arete and Trigger's two Little Witch Academia shorts. Recent TV series added to their catalogue include Black Lagoon and its sequel, both seasons of Gunslinger Girl, Rurouni Kenshin and (available for the first time in the UK) Detective Conan/Case Closed. Netflix has also beefed up their line-up of exclusive licences (slightly inaccurately labelled as Netflix Originals) to include shonen hit Seven Deadly Sins, Season Two of sci-fi series Knights of Sidonia and Glitter Force– Saban's Westernised respray of Smile! Pretty Cure., to be joined by Ajin Demi-Human in the coming months. Subscriptions start at £7.49, with apps available from all the usual places.
Chris Perkins writes about anime for MyM magazine and is the editor of Animation For Adults.
2 comments
Shiroi Hane

May 2, 2016 2:23 pm

All of Animax's most recent additions were for the LAST season, and they still haven't posted the last episode of Dimension W. They've also recently (and silently) removed a swathe of their catalogue titles without announcing any new simulcasts. Might be worth mentioning Viewster's "Retrocasts", being the most recent anime content they are adding.

Georg

May 24, 2016 12:52 pm

What about theanimenetwork.com - mostly powered by Sentai? While most content is region-locked to US at least Onigiri is avaiable in Europe. I don't know if any other series are avaiable in UK.