Keiichi Hara receives Anime d'or Award
March 19, 2015 · 0 comments

The name Keiichi Hara is synonymous with anime – Colorful being one project in particular that stands out to us – and this week he has been honoured at the Tokyo Anime Award Festival 2015 with the Anime d'or Award for his achievements as a director.
This award was presented to him for his achievements throughout his career rather than one particular project, and this award adds more excitement to the fact that we will be releasing his forthcoming film, Miss Hokusai, in the UK. (You can read the announcement of us licensing Miss Hokusai HERE.)
You can read the press release of this wonderful news below.
KEIICHI HARA receives Anime d'or Award at Tokyo Anime Award Festival 2015
Keiichi Hara, the internationally acclaimed director of Summer Days with Coo, Colorful and the forthcoming Miss Hokusai, was greeted with the Anime d'or Award at the Tokyo Anime Award Festival 2015 (TAAF 2015), held in Tokyo from March 19 to 23. The Anime d'or Award is conferred to animation professionals who display "the power to bring innovation into animation, our times, the world and the future." Now in its second year, the Tokyo Anime Award Festival is committed to the discovery and support of new creative talents, the diffusion of the art of animation to a broader audience, and the preservation of animation culture and history. In 2014, the Anime d'or was awarded to veteran director Isao Takahata (Grave of the Fireflies, The Tale of Princess Kaguya).
TAAF motivated the award as follows: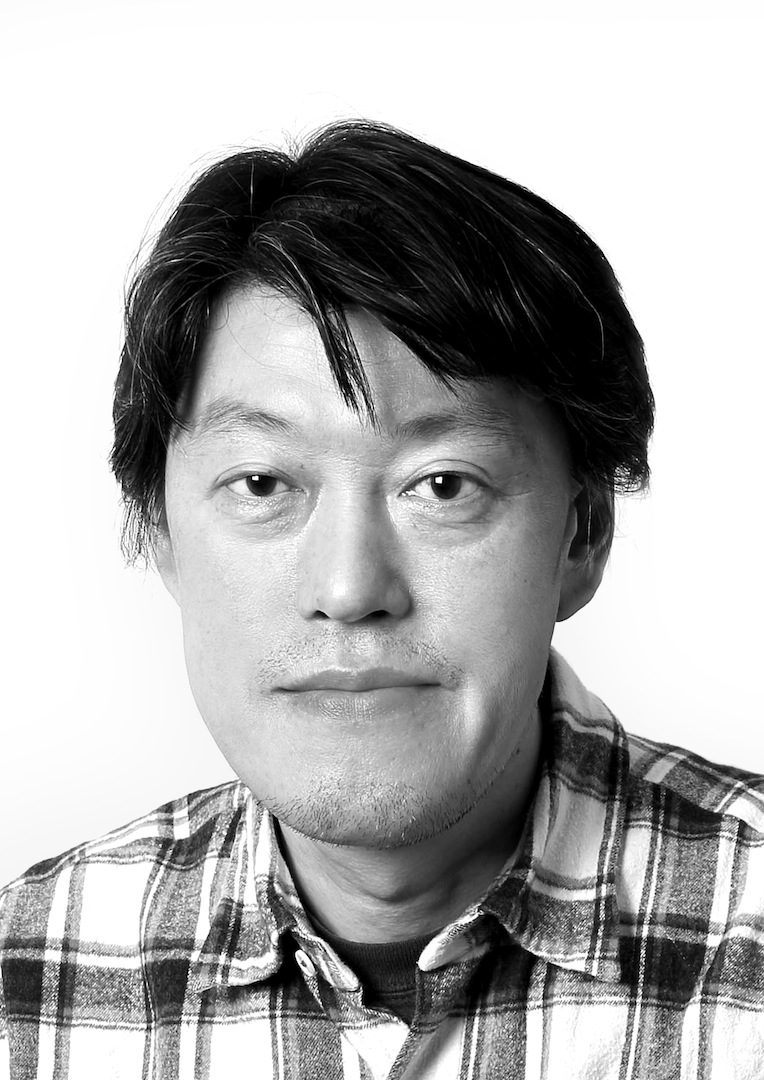 "Keiichi Hara is a director who defies conventions and outstands in the panorama of Japanese commercial animation with his impressive portfolio of movies. His highly anticipated and soon to be completed new directorial effort, Miss Hokusai is set in early XIX century Edo, and focuses on ukiyo-e, or pictures of the floating world, which can be considered at the origin of contemporary Japan's rich and diverse manga and animation culture. This film, that admirably sublimates Japan's well-recognized popular art heritage into a modern popular art form such as animation, is just about to be unveiled to audiences worldwide. Having among its commitments the support, development and diffusion of the art of Japanese animation throughout the world, the Tokyo Anime Award Festival has deemed most appropriate to confer the Anime d'or Award to Keiichi Hara as a director playing a prominent role in the present and future of animation culture."
Keiichi Hara was born in 1959. He worked extensively on popular family and children TV animated shows, such as Doraemon and especially Crayon Shin-chan, for which he initially served as episodic director under Mitsuru Hongo from 1992, and later as series director from 1996 to 2004. He also scripted ten Crayon Shin-chan movies, directing six. The 2001 Shin-chan franchise movie, entitled Crayon Shin-chan: Impetuous! The Adult Empire Strikes Back earned wide critical praise, and raised his profile. The following year's Crayon Shin-chan: Brilliant! The Great Battle of the Warring States was recommended by the Agency for Cultural Affairs and won five awards in Japan. Hara then shifted to independent filmmaking, pursuing more personal projects. International recognition came with Japan Academy Prize-winning Summer Days with Coo (2007) and especially with Colorful (2010), greeted with the Jury's Special Distinction and the Audience Award at Annecy 2011. Both movies received theatrical distribution in France and other countries. Hara admires classic Japanese filmmakers such as Yasujiru Ozu and Keisuke Kinoshita. To the latter, he dedicated his first live-action movie in 2013, Dawn of a Filmmaker: The Keisuke Kinoshita Story. His latest directorial effort, Miss Hokusai, focusing on ukiyo-e master Hokusai's little-known yet highly talented daughter O-Ei, is slated for theatrical release in Japan on May 9, 2015, followed by release in France and the UK later this year.