Everything you need to know about the AllTheAnime.com Summer Sale
July 26, 2021 · 5 comments
At the start of this month, we teased you with the prospect of a summer sale, but now we think you've waited long enough and it's time for us to lift the lid on our plans. Whether you've been out enjoying the recent weather or hunkering down to avoid it as best you can, there's no denying that we've had a summer in the UK this year, so we wanted to offer you some blazing hot deals to match!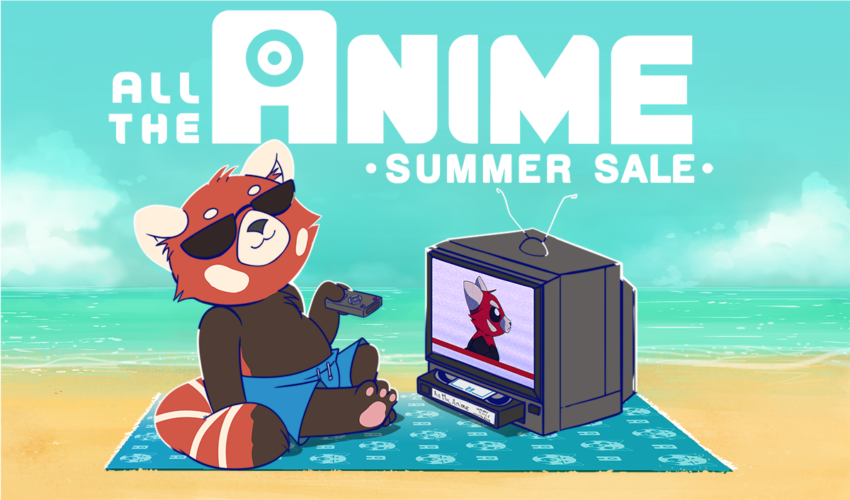 August 2nd-9th 2021
We have various things in store for you over the course of the sale week, so read on for all of the info.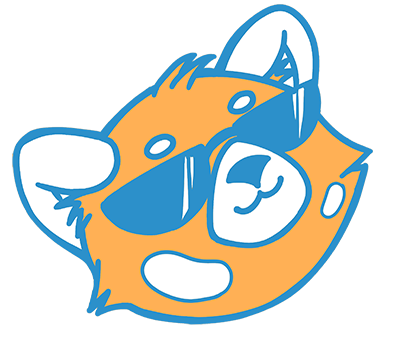 Mystery boxes
It's become a staple part of our Christmas sale, but whose to say that we can't offer you a touch of excitement at any time of the year? With that in mind, our sale will open at 5PM on August 2nd with a choice of not one but two mystery boxes for your delectation!
Each individual box will contain a set of five Standard Edition Blu-rays, with a combined SRP of over £125, all of which can be yours for just £39.99. It's a great way for a newcomer to start an anime collection, or existing fans to bolster their library!
Our two mystery boxes are themed, and we've given you a clue as to the general concept behind their contents with their names, which are:
Swords and Spectres
Lights, Camera, Action
Only a limited quantity of each box will be made available on our store, so make sure you grab your boxes early to avoid disappointment.
New products
Again in keeping with our Christmas sale, we know that you love the opportunity to be the first to pre-order brand-new titles, and so this summer we have a grand total of four brand new Early Bird pre-orders available for you to pick up!
"What are these fantastic new releases?" we hear you ask. Well, you'll have to wait to find out – we'll be unveiling a new title every day at 5PM, from Tuesday 3rd of August through to Friday 6th of August.
Once a title goes up for pre-order, it'll remain at its Early Bird price for the remainder of the sale, so there'll be plenty of time to pick up the titles that you want. These new titles include some familiar faces from our catalogue of titles making a return, but you should expect a surprise or two as well…
Vinyl records
We know you've been loving our growing cadre of vinyl record releases over the past year or so on our online store, and for our Summer Sale we're giving you an opportunity to grow your vinyl collection.
With offers on our existing products, and a first chance to pre-order forthcoming reprints on popular releases, it's enough to put any fan of anime soundtracks into a spin!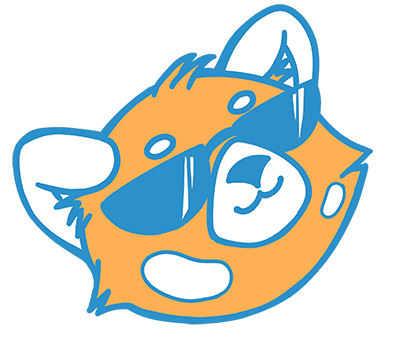 Special offers across our product range
Beyond all of this, we will of course also be running selected deals across our Ultimate, Collector's and Standard Edition product ranges for the entire sale period, with plenty of deep discounts to be found, a focus on selected Mobile Suit Gundam titles, and of course the return of our now-legendary Buy One, Get One Free deals on select titles.
We can't wait to see you at our AllTheAnime.com online store from August 2nd at 5PM, and be sure to let us know what you're picking up throughout our sale week.
Finally, don't forget that members of Anime (Un)Limited can receive an additional 10% off purchases at our online store, including our Summer Deals*! So make sure you're ready for maximum savings by signing up at our web site.
* Buy one get one free deals are not eligible for an Anime (Un)Limited 10% discount.
Tagged with:

5 comments
Lesley Bate

July 30, 2021 9:46 am

I am intrigued by the Mystery Boxes but do have a question - will we know beforehand what is in them before purchasing? I already have an extensive collection of Anime films - if I bought one - what would happen if I already have one or more of the films in the mystery box?

Andy Hanley

July 30, 2021 2:49 pm

The contents of the mystery boxes won't be revealed beforehand - if we did there wouldn't be a mystery! Mystery boxes can only be refunded or replaced if they arrive damaged, partial or full returns of the contents won't be accepted once the box has been opened.

Jamie

August 1, 2021 10:58 pm

So the Mystery boxes are fine for anime newcomers but for customers that have been collecting for years and, like the above said, has an extensive library of films, they are basically pointless if you receive even one film that you already have. I think I will stick to the buy one get one free sale

Denny

August 2, 2021 5:22 pm

I missed the early bird deal for DEMON SLAYER PART 2 EUREKA SEVEN HI EVOLUTION ANEMONE FILM 2 so hopefully they will pop up or I'll order elsewhere The only other titles I'll be ordering are pre-orders as I have everything else.

Ian McDougall

August 2, 2021 7:35 pm

I disagree that the mystery boxes are no good for people with an established collection. I tend to look on them as a way to find things I wouldn't usually buy and, at that price, if a box only has 1 or 2 titles I don't already have then I still paid less than I would have done for them. The duplicates can go to friends.