UNBOXING: K Seven Stories
April 22, 2021 · 0 comments
The next chapter in the 'K' franchise is nearly here and it's one that goes back to a time before the events of the original series! Today we're giving you an tour of what to expect from our Collector's Edition Blu-ray set of K: Seven Stories!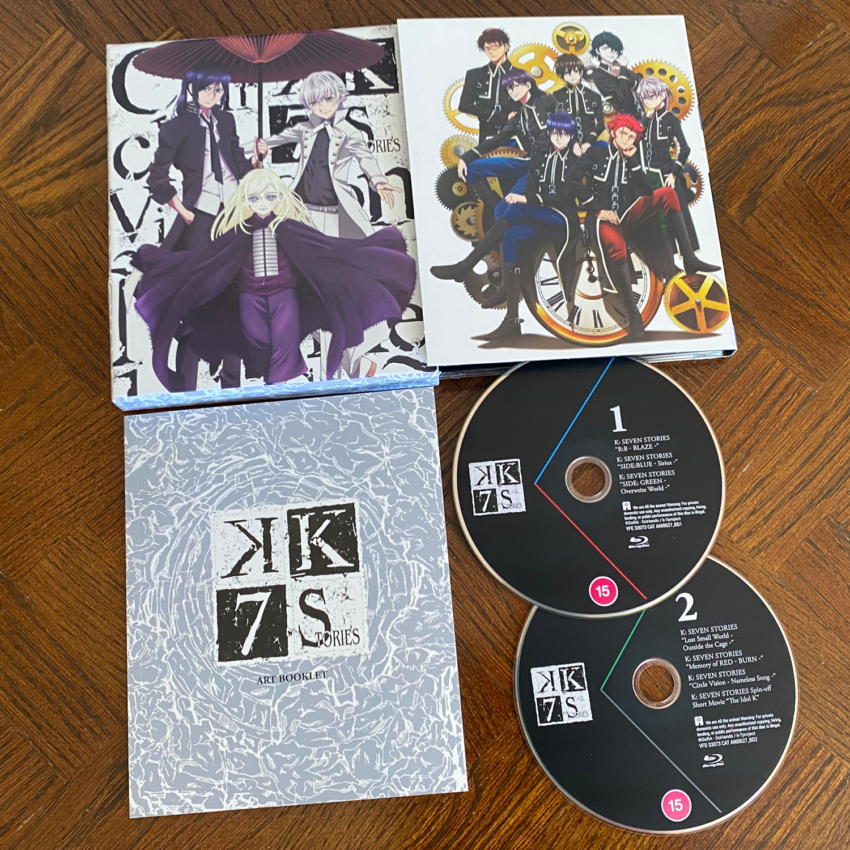 Read on to see the full unboxing!
---
WHAT'S INSIDE THIS SET?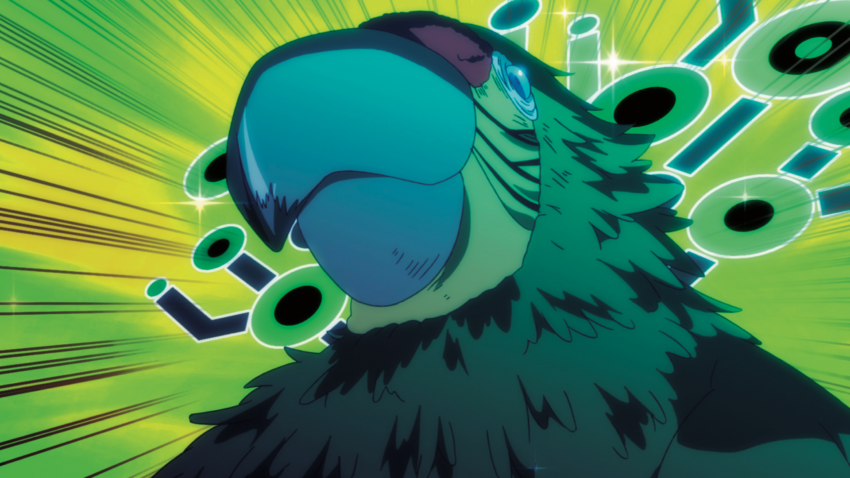 Our K: Seven Stories Blu-ray Collector's Edition set includes –
• All 6 films split into 12 parts, plus the companion movie The Idol K with both English and original Japanese with English subtitles viewing options.
• Comes packed in a rigid case with a illustrated fold out digipack to hold the two Blu-discs.
• Also included inside is an 40-page character art booklet.
• On-disc extras include: Clean Opening and Ending, Art Gallery, KANAME Gallery, Interview with Producer Go Nakanishi, Interview with Cosplayer Kaname, Interview with Shimba Tsuchiya (voice of Takeru Kusuhara).
---
WHERE CAN I BUY THIS?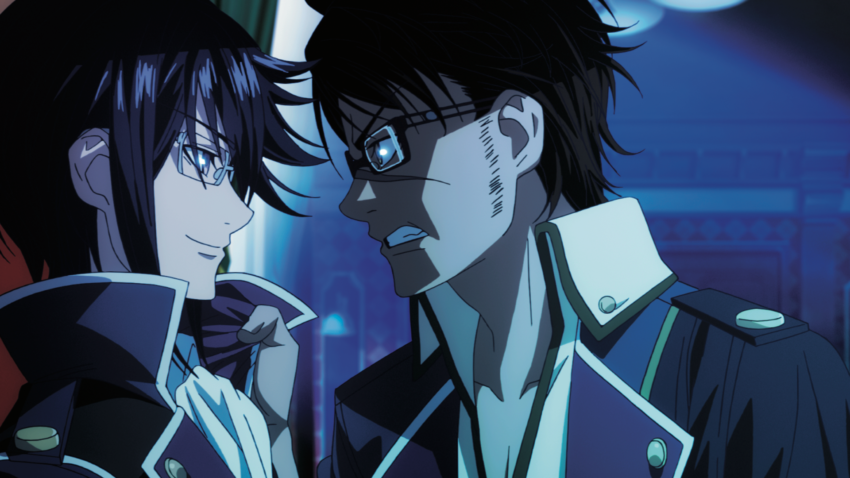 You can order this right now from our AllTheAnime.com online shop –
and from other retailers including –
• Amazon UK
• Zavvi
• HMV Online
• Anime-On-Line
---
VIDEO UNBOXING
Watch a video unboxing of this set below.
---
PHOTOS OF THE FINISHED PRODUCT
And now, here's a traditional photo style unboxing for you. (The photos can be enlarged by clicking on them.)
And that brings this unboxing to a close! We hope you'r excited to add this new addition to your K Blu-ray Kollection!
---
ABOUT K: SEVEN STORIES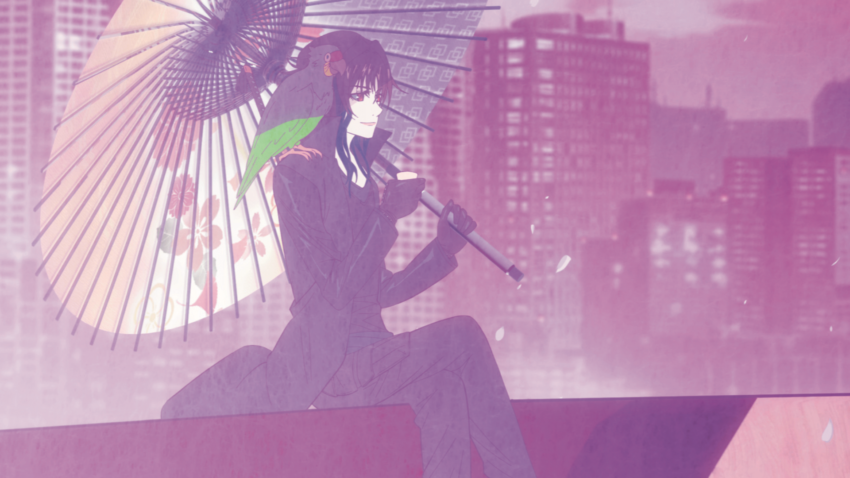 Synopsis:
Travel back in time to witness the first encounter between the Red King Mikoto Suoh and Blue King Reisi Munakata.
See the friendship of Misaki Yata and Saruhiko Fushimi as they struggle to find their place in the world.
Plus, find out about the origins of the Green Clan JUNGLE as well as the real truth behind the disastrous Kagutsu Incident.
You can see a trailer for this using the embedded video below –
Delve deep into the previously untold past of 'K' showing alliances being forged, rivalries starting, shocking revelations and more in K: Seven Stories!

Save on this (and other 'K' Blu-rays) at our shop for a limited time👇https://t.co/QIgxvsTQX7 pic.twitter.com/TngovKOehU

— All The Anime (@AllTheAnime) March 21, 2021
---
Signing out~!
Jeremy