Podcast #5 – 27th May 2015
May 27, 2015 · 0 comments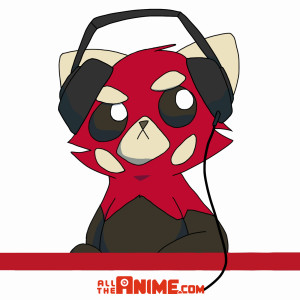 We're at the end of the May so it's the perfect time for the latest Anime Limited Podcast~! On this edition of the programme you join Team AL hot on the heels of having been at MCM London Comic Con this past weekend. Topics discussed (but limited to) include our thoughts on the event as a whole, details on the announcements of Sword Art Online II, Durarara!! x2, Fusé: Memoirs Of A Huntress and Aldnoah.Zero, plus many a random tangent both relating to MCM and some with nothing to do with MCM!
A fun show as always and it's available now.

(To download the podcast as an mp3, click on the arrow pointing down in the top right corner of the player above.)
Download and subscribe to the podcast through iTunes UK HERE.
Find out Souncloud page here: HERE.
There is also a Soundcloud app available on both iTunes and Google Play, so you download and listen to our podcast through there as well.
We look forward to hearing your thoughts.
Signing out~!
Jeremy
---
Past Podcasts episodes: Episode #1 | Episode #2 | Episode #3 | Episode #4