Podcast #8 – 7th Sept. 2015
September 7, 2015 · 0 comments
The wait is over as it's time for the next episode of the Anime Limited Podcast!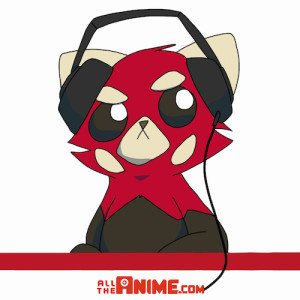 [Recorded on 4th Sept. 2015] Join Jeremy, Andrew, Kerry, Keith and Kat in the office studio as they discuss the upcoming releases including Tokyo Ghoul and Sword Art Online II, the upcoming Scotland Loves Anime film festival in Glasgow and Edinburgh and the team answer your questions on a variety of subject from the world of Twitter & Facebook.
A fun time as always and it's available to listen to now!
(To download the podcast as an mp3, click on the arrow pointing down in the top right corner of the player above.)
Download and subscribe to the podcast through iTunes UK HERE.
Find our Souncloud page here: HERE.
There is also a Soundcloud app available on both iTunes and Google Play, so you download and listen to our podcast through there as well.
We look forward to hearing your thoughts.
Signing out~!
Jeremy
---
Past Podcasts episodes: Episode #1 | Episode #2 | Episode #3 | Episode #4 | Podcast #5 | Podcast #6 | Podcast #7