Podcast #14 – 2nd March 2016
March 2, 2016 · 0 comments
Anime Limited Podcast #14 – 2nd March 2016 "Whatever happened to M2M?"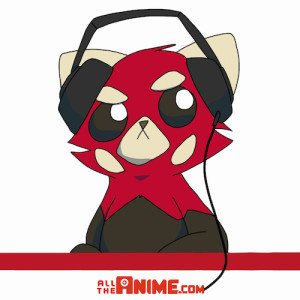 Team Anime Limited is back to bring you another episode of the Anime Limited Podcast! On this episode you can expect discussion on some movement date wise for a couple of our upcoming releases, some big discussion on our upcoming release of Escaflowne following the announcement of a Kickstarter to produce a new English dub by Funimation in the U.S.A., plus questions from the community on a variety of topics of including the possibility of a Paris Loves Anime style of programme in the UK and Pokémon's 20th anniversary.
A fun show as always and we hope you enjoy it. We're going to aim to a record another podcast later this month, so be on the lookout for that.
As always please note this podcast contains strong language and any views expressed by individuals in this podcast do not reflect those of Anime Limited.

(To download the podcast as an mp3, click on the arrow pointing down in the top right corner of the player above.)
Download and subscribe to the podcast through iTunes UK HERE.
Find our Souncloud page here: HERE.
There is also a Soundcloud app available on both iTunes and Google Play, so you download and listen to our podcast through there as well.
We look forward to hearing your thoughts.
Signing out~!
Jeremy
---
Past Podcasts episodes:
Episode #1 | Episode #2 | Episode #3 | Episode #4 | Podcast #5 | Podcast #6 | Podcast #7 | Podcast #8 | Podcast #9 |Episode #10 | Episode #11 | Podcast #12 | Episode #13
Signing out~!
Jeremy
Tagged with: